India offers visitors a rich array of unforgettable sensations. Its intense cuisine will tantalise the taste buds, while its music, history and art can reach deep into the soul. Luxury holiday experiences are easy to track down in India, but those seeking to step off the well-trodden tourist trail and have a wild adventure will find plenty of thrills await.
If your ideal Indian vacation involves witnessing tigers in their natural environment, read on for the perfect place to enjoy this astonishing experience.
A national wonder of India
Shared by India and neighbouring Bangladesh, the Sundarbans National Park is now the largest mangrove forest on our planet. Among the most unspoiled and beautiful places to visit in India, it is entirely unpopulated by human civilisation.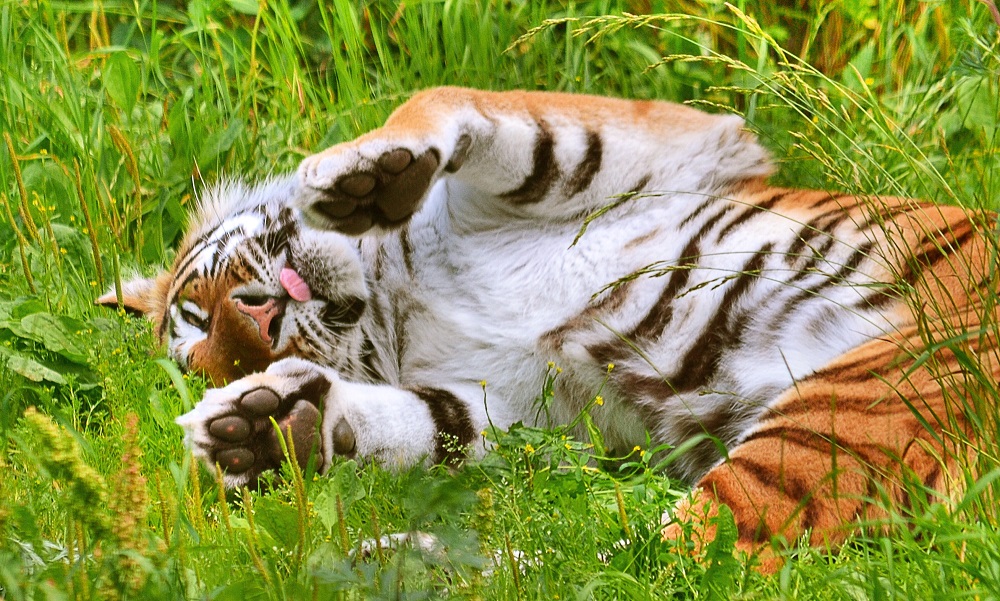 It also has the world's largest known tiger population. For people desiring to see one of these big cats unfettered in their own world, Sundarbans is a crucial stop on their holiday to India.
Wild tigers in their own world
The Sundarbans National Park is currently home to approximately 500 tigers. The great cats thrive in the thick and impenetrable mangrove forests that are not suitable for human inhabitants.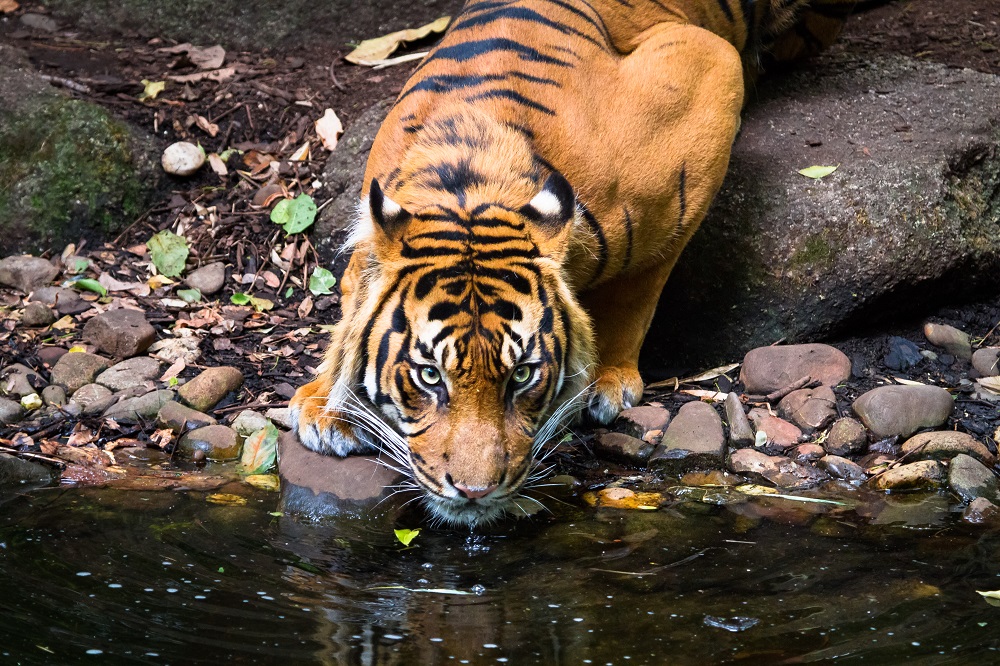 Expertly guided tiger treks allow travellers to enjoy candid views of these rare creatures. Tiger adventures are conducted through woods and by boat through the park during daytime and at night. Treks are often led by conservation and animal experts who are happy to share their knowledge and experience with guests of the park.
Advanced options for adventure
State-of-the-art technology like night vision goggles, camera traps, and thermal imaging also enables intrepid tiger spotters to watch the big cats in action after night falls and even take photographs in darkness.

A wondrous variety of animals
Along with the tigers, Sundarbans is also home to many other fascinating animals. Saltwater crocodiles, river dolphins, chital and langur monkeys are just some of the fascinating species that call the park home.
If you're all set for the tiger trail, you can rely on our team at NCL Travel to handle any flights and accommodation requirements you have. Find your perfect flight time today and start packing.