The government of the UAE has been working tirelessly to strategise and stimulate the growth of the business community. However, among all the cities here, Dubai has shown the fastest growing economy. The reasons that contributed to this growth have been compelling entrepreneurs to choose Dubai to instigate their business here.
UAE is among the very first countries to open its borders to the world after successfully vaccinating more than 73% of its population. During the last 2 years of the pandemic, while some countries struggled to keep their financial stability afloat, Dubai as well as other cities in the UAE have been recording their strongest growth. As a matter of fact, reports from the Department of Economic Development (DED) in Dubai have shown a 13% year-on-year increase in new startups.
The facts we will be discussing here play a major role for the local business community as well as for international entrepreneurs who decide to stay and conduct their businesses in Dubai. So without further ado, here are eight reasons entrepreneurs choose Dubai as a hub for their business growth.

Fast Economic Growth
According to U.S. News based on movers, the UAE ranked 1st in the list of countries with the fastest-growing economy. And this growth, contrary to popular belief, is not just because of oil, but instead countless diversified business ventures. Be it tourism, trade, logistics, or transportation, Dubai has shown phenomenal success in all of them which makes it an ideal location for business growth for entrepreneurs.
Fully Expat Ownership
International entrepreneurs can now own 100% of their business here without forming a partnership with an Emirati sponsor, who would have control of 51% of the company.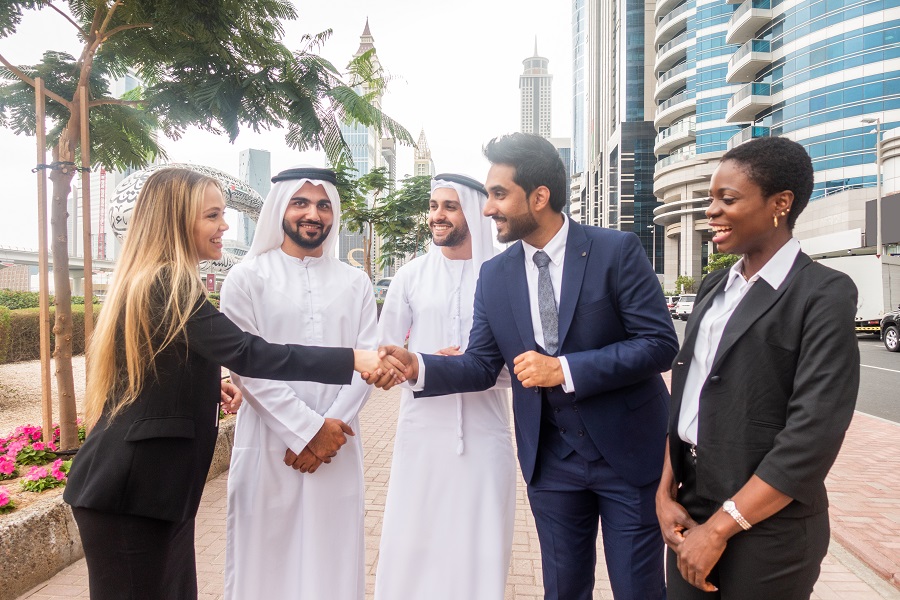 This new amendment was made by the UAE Commercial Companies Law and is observed by both the local business community and the international investors. 
Countless Professional Incubators
There are far too many crucial work and documents a company needs to keep track of and stay on top of from the moment of inception of companies. Functionalities like, handling crucial governmental formalities and procedures such as documentation, paperwork, and approvals. These are some things, when done properly, can simplify the entire process. Luckily, Dubai is booming with such corporate service providers who can aid in company formation and provide diversified services required by the business.
Free from Tax
Except for a few businesses like branches of international banks, hotels and major oil and gas companies, Dubai is known to be very liberal and does not levy any kind of additional tax on businesses, be it local or foreign-owned.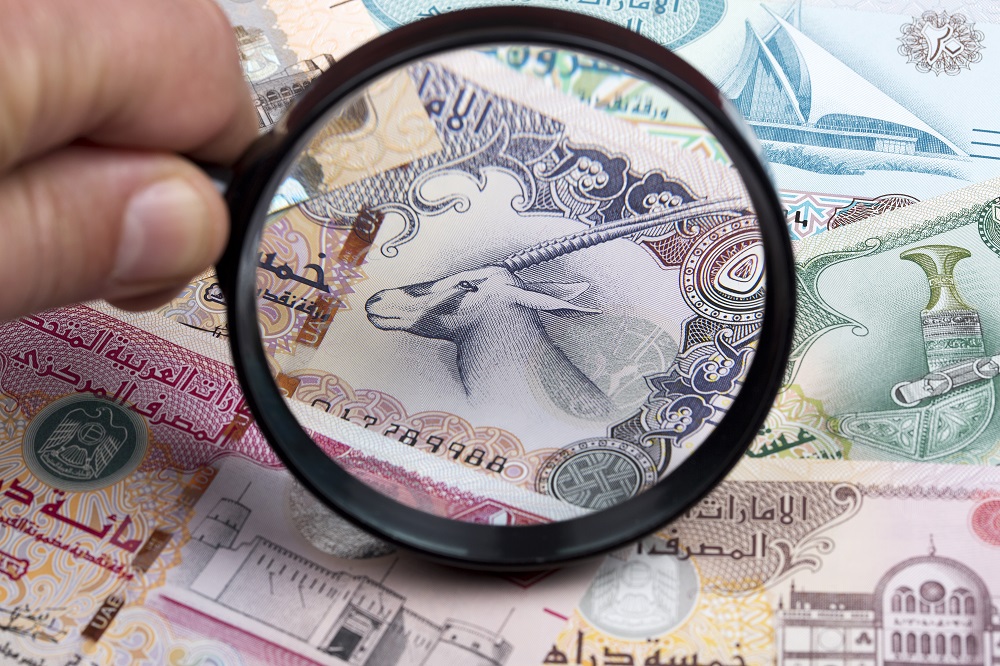 Personal income tax, capital gains tax, value-added tax, withholding tax, and corporate tax are the taxes that are not imposed on the business owners in Dubai.
Accessible Air and Seaport
There are two airports in Dubai, Dubai International Airport and Dubai World Central. The world's largest cargo hub known as the cargo village is homed at Dubai International Airport. This cargo facility is mostly used for receiving cargo from Asia and Africa.
On the other hand, guess which airport is located near the site for expo 2020? It is Dubai World Central. Apart from these, Dubai is also home to the largest seaport, Jabal Ali Port. These two airports and the huge seaport have more than enough aided in the overall import and export in this region.
Residency Visa
Owning your own business in Dubai or any other Emirate in the UAE automatically entitles you to a residency visa. This visa will grant you residency and allow you to sponsor your family member as well as your employees who are foreigners to the land. This residency comes with its own perks like allowing you to open an account in any UAE Bank, lease a flat for a longer time, easily obtain visas for other countries as well as  Schengen countries and more importantly you can travel back and forth from the UAE.
Overall Infrastructure
Based on the Travel and Tourism Competitiveness Report of the World Economic Forum (WEF), the infrastructure in the UAE is comparable to some of the best in the world. Dubai has the second-best roads in terms of quality, third in air transport, fifth in port infrastructure and eighth in the ground transport network.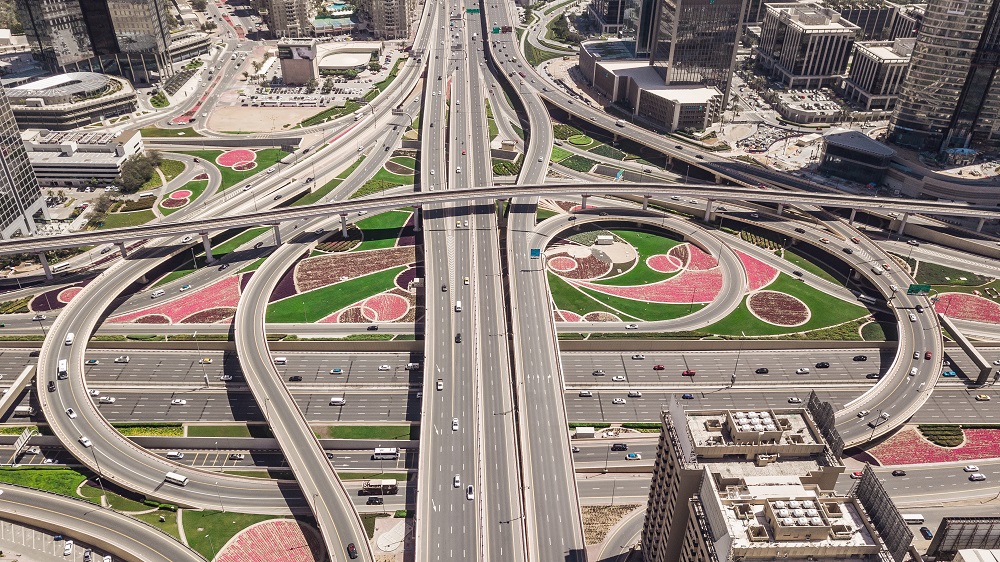 Constantly new and improved facilities are being constructed to aid in residential, tourism, industrial and commercial sectors. So when you move there you do not have to look much for an office, a retail shop, a manufacturing unit or even a warehouse.
High Standards of Living 
Now let's talk about one of the main reasons people even consider moving and starting a new life in Dubai, the high standard of life here. Ranking 1st place in terms of quality of life in the MEA region and 15th overall out of 160 other countries while being 15th in the UN Happiness Index should not be taken lightly. As we all know that your surrounding can influence your motivation to be inspired and work harder for a better life. This is the driving force working in the mindset of many international entrepreneurs in choosing Dubai in pursuit of business growth.