If you're planning a trip to Vietnam and want to embrace as much of the culture and natural beauty as possible, this is the guide for you. With so many things to explore, we thought we'd make it that little bit easier for you by highlighting our top 5 things to do in Vietnam:
Walk along the Golden Hands Bridge in Da Nang
A reality-warping structure built for pedestrians to walk; the Golden Hands Bridge overlooks the gorgeous greenery down below. That's right, down below.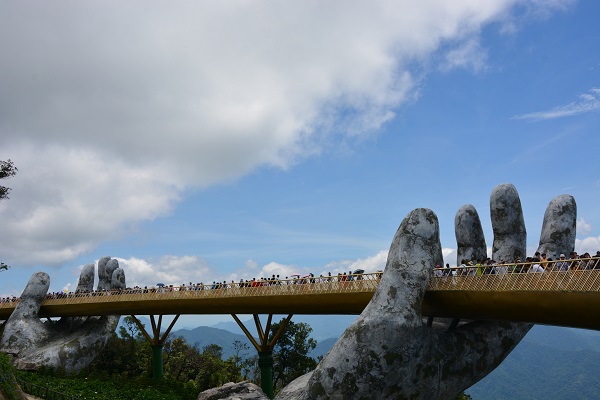 On this bridge, you'll be head and shoulders above the seemingly-endless Ba Na Hills as you feel like you're being held up in the sky by two giant, God-like hands. It's no shock it's top of our list!
Light a lantern in Hoi An
If you're fortunate enough to be in Hoi An for Tet, Vietnamese New Year, then you will be able to witness the kaleidoscope of light and colours that is its Lantern Festival.
Intricate, traditional lanterns adorn the roads of Hoi An and illuminate the scene. You can even hire a sampan boat to take a closer look at the thousands of lanterns floating along the river. This festive experience is a must-do.
Hike through Cat Ba Island
If you're looking to get some exercise in and want to venture out into the beautiful greenery, Cat Ba Island is the place for you.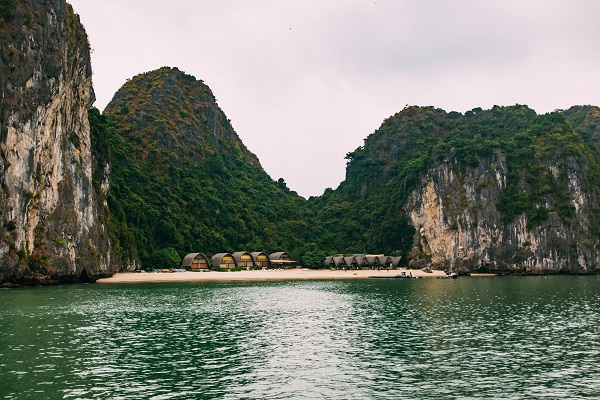 You can hike through the pristine rainforest to find the most spectacular views. It's worth the trek to see sights like no other.
Sail past the Tam Coc rice fields
The village of Tam Coc is home to rice fields for tourists to experience and witness their historical beauty.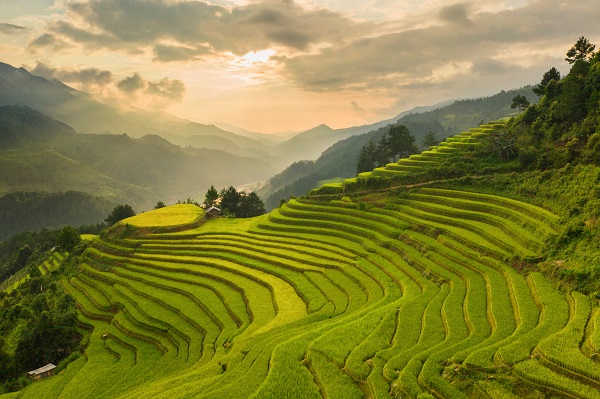 The best way to experience them is to take a long, slow, boat ride along the Ngo Dong River, allowing you to admire the view as you go.
Visit the marvel that is Ban Gioc waterfall
Ban Gioc offers 2 colliding waterfalls along the Quay Son River. Its colossal size is marvelling in itself, but watching the water cascade down its rocky face, is truly mesmerising.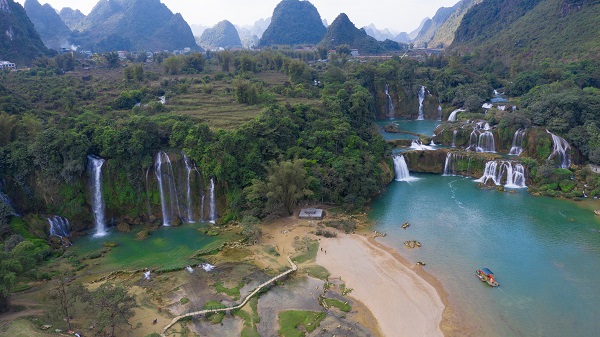 If you're equipped enough with the appropriate gear, you can even climb up to the fall's high points if you're still craving more adventure.
With so many things to do in Vietnam, the list just goes on. For travel tips and more, explore British Bangla Travel, and start your adventure today.