Every country around the globe took a huge hit in the travel and tourism sector back in 2020 due to COVID-19. Now after 2 years of quarantines, restrictions and work from home, we are finally moving back to a normal state in the world as it learns to live alongside the virus. And with travel restrictions slowly being lifted from the borders, aside from leisure trips, international business travels have also made a stunning comeback.
During the hard times in the past 2 years, online conferences and Zoom meetings came as a form of a blessing. However, no amount of digital encounters can be compared to the confidence and rapport that are built during on-site visits and in-person client meetings. So when the opportunities for international business trips came knocking on the door, every emerging and top company jumped on the gun.
Data shows that in the first 3 months of 2022, business travel bookings surpassed over half the booking for the entire 2021. Not only that but from March 2021 to March 2022 the business bookings have gone up by a lot, sometimes lasting over 4-7 days at a time. This lengthy duration came as a tag-along effect of people accepting the WFH concept. So some people tend to mix intentions of business with pleasure on these international trips.
While many countries have welcomed countless foreign business executives, there are five such countries that managed to shine among the rest with significant numbers of international business trip bookings including flights, hotels and transportation. Let's check out how they are changing the current post-pandemic business trip rates, and how can this change be sustained.
Canada
Though ranked ninth in business bookings so far this year, Canada has seen longer business stays in its resort destinations by remote workers. Among these people who are taking workstations, currently, the number of domestic employees surpasses the number of the international ones. However, this ratio is presumed to be changed soon enough as Canada has removed its testing requirements upon arrival for vaccinated travellers from April.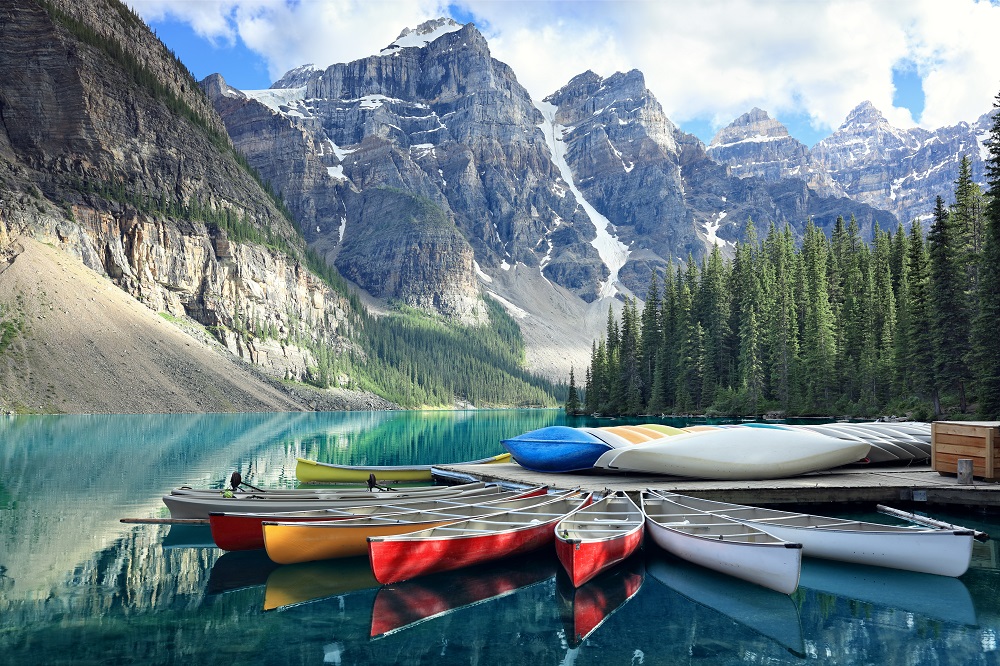 A Vancouver resident Connor Griffiths and the owner of vacation-rental company Lifty Life says, "We have noticed business travel becoming an ever-increasing part of our business," and added, "This is driven by remote workers choosing to make medium-length stays in the off-season," He also warned traveller to make backup plans about their cellular service providers as  Canada has the highest mobile data costs in the world
However, based on the industry, business travel usually takes place near Vancouver and Calgary in the western part and Montreal and Toronto in the eastern part of the country.
India
India remains a leader in Asia-Pacific business bookings, ranking second only to Australia in this region. To propel the business further, some airlines have even launched new non-stop flights between the two countries.
As a result of the sudden outpouring of international visitors, the economy is showing evidence of extraordinary growth. Although tourists do not have to provide a PCR test upon arrival any more, they still have to fill up a self-declaration form regarding their health and other relevant details. The overall rules about accessibility will vary from state to state, but wearing a mask in every situation is a must.
International business tourists should also be prepared as thermal scanning, contactless check-in and check-out, and digital menus in restaurants are just some significant changes made by hotels to improve safety.
Mexico
Mexico is the holder of the title of the highest business travel bookings out of all Latin American countries. Even during the pandemic, Mexico maintained some of the most open travel policies where the traveller is allowed to enter the country, regardless of vaccination status. This can result in an influx of digital nomads as companies are more open-minded towards planning and booking company retreats made possible through their adopted expansive remote-work policies.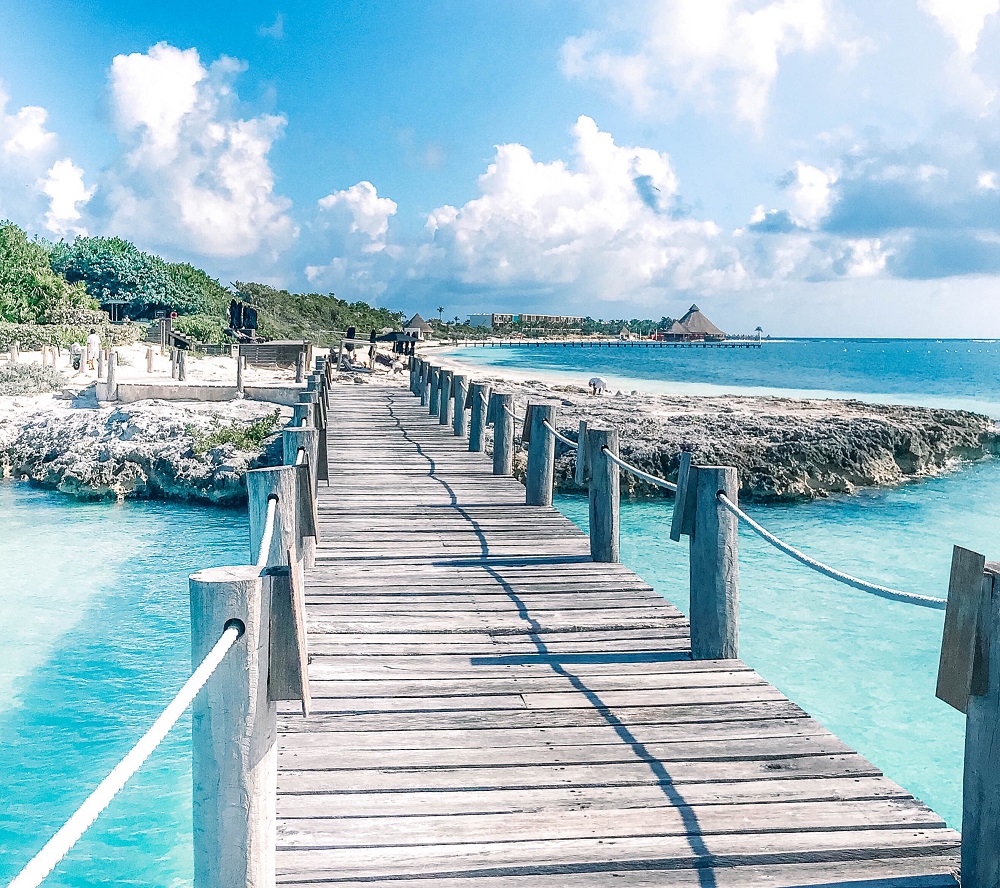 Although Mexico City is the most distinguished economic hub, however, no one can deny all the significant contributions made by Guadalajara in re-establishing the financial status of the business.
Spain
This year business travels like corporate getaways saw a new height in most countries and the second-most business travel bookings in Europe, Spain is among the most noted examples. Spain has emerged stronger than before in this post-pandemic era, with its priorities set in the Catalonia region.
Richard Calvin, the owner of Charming Villas Catalonia, made a statement about getting only two or three business trip bookings per month. However unlikely, now they receive 8 to 10 monthly requests for bookings.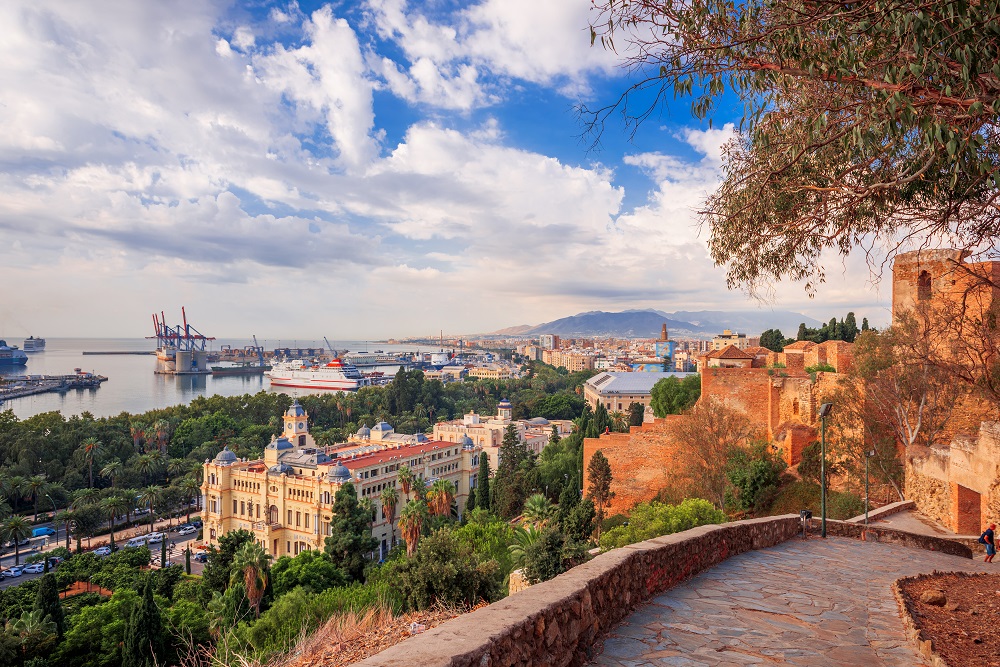 Even their travel type is changing. Pre-pandemic, people preferred to stay in proximity to Barcelona and spend more time in the city, whereas now they like to be near forests and nature. Tourists are becoming more and more eco-friendly and choose to avoid gatherings together.
United Kingdom
The UK has done the unthinkable by being a country which has hosted the most business retreats in Europe thus far. It is considered a hub for international trade.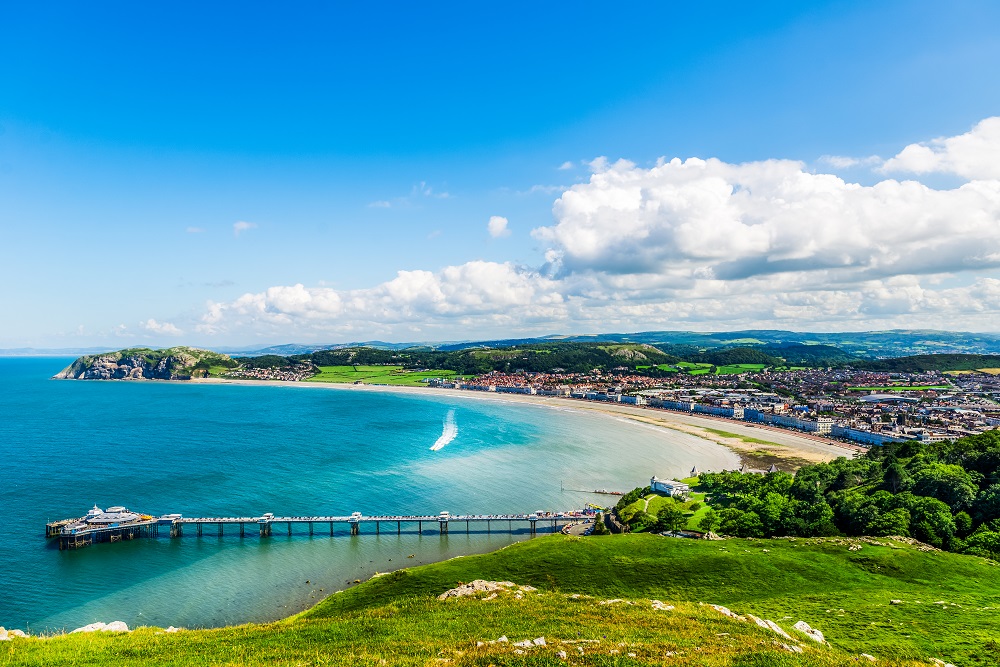 "Many global companies have their headquarters in London," said Loanna Karelia, founder of online business Be Your Maverick. "Conducting business in person is often necessary to establish trust and close deals." The UK lifted the last of its travel Covid restrictions (including arrival tests and passenger locator forms) in mid-March, and the bounce in business travel has already been evident.
Harrison Sharrett, marketing manager of office rental company Prime Office Space, has said, "Business travellers have begun to pour in from all corners of the globe," and also stated that these travellers often look for coworking and flexible spaces that are conducive to short-term stays.
Although most of the rules and regulations of different parts of the UK are fairly similar and universal, one or two items in that list may be different from the rest. Every tourist or business traveller must be aware of each other and abide by them as long as they are within the reach of the borders. For example, England, Scotland,