India is encircled by four seas; Bay of Bengal, Arabian Sea, Laccadive Sea, Andaman Sea and one ocean, the Indian Ocean.
Therefore, India has a large number of beaches which attract tourists from all over the world.
It also has the Andaman and Nicobar Islands which was called the prison of the British Empires!
Nonetheless, the beaches are full of beauties, white sands and deep blue water, adventurous activities like parasailing and scuba diving are also available in these places!
The most popular cities and places for the Sea beaches and Islands are mentioned below but don't ever forget, the country has a lot more to offer!
Goa: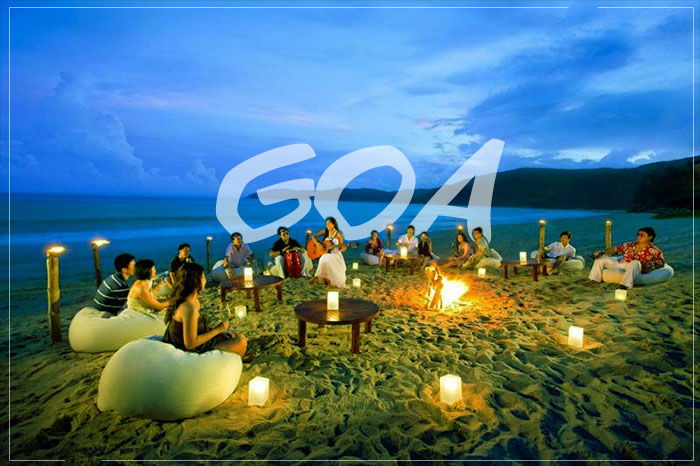 This astounding beach is packed with vivid beach shacks and offers a spectrum of water sports.
One of the Most Famous Beaches In India, this beach characterized by its loud music, cheery ambience and exquisite views.
Kerala: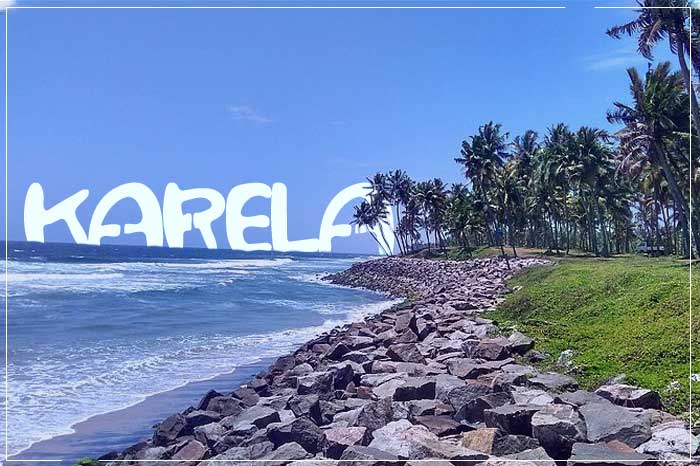 Sunbathing and swimming with the siding of impeccable views, is what the Varkala Beach of Kerala promises.
Also known to have medicinal and curative properties, the waters at this beach are pristine and the views picturesque.
Maharashtra: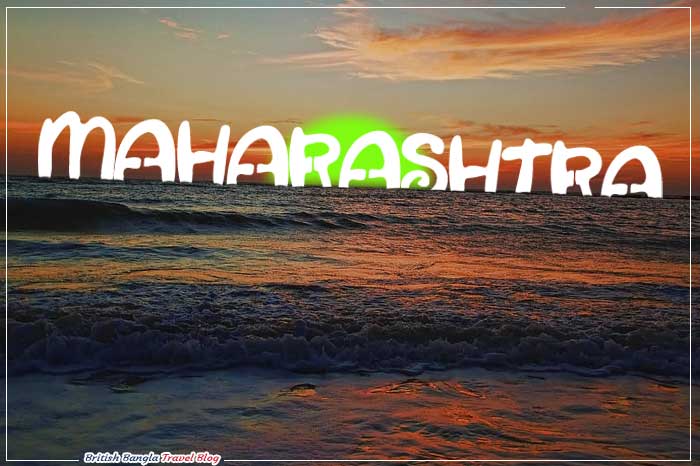 The ideal break for the city dwellers, the Ganpatipule beach promises the right combination of privacy and entertainment.
One of the cleanest beaches along the Konkan coast, this beach offers several activities for tourists whilst ensuring complete relaxation and scenic views.
Kolkata: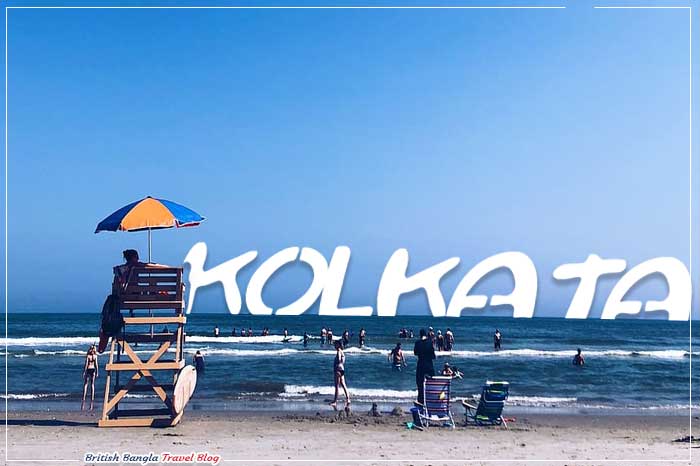 A little piece of paradise is what the Mandarmani beach is. The natural beauty of the beach is inexplicable.
One of the cleanest and prettiest, this beach is the perfect getaway for the busy city life.
Lakshadweep: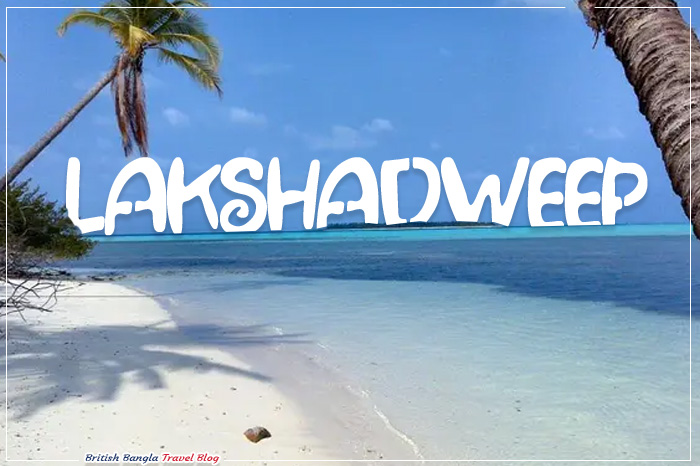 To witness some of the best-hued waters of the sea, visit the Bangaram Island beach in Lakshadweep.
Shimmering water and the swaying palms are the highlights of the place which is further enhanced by the spectrum of water sports offered here.
Pondicherry: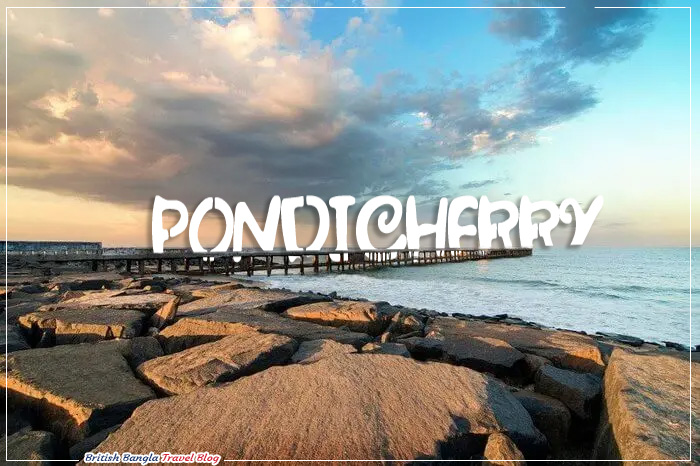 The Serenity beach and the paradise beach are perfectly serene and tranquil with an abundance of views that blow your mind.

Paradise beach, dotted with several shacks the beach enhances its perfection by providing a good view of the dolphins too.
Swimming takes the dolphin viewing tours, enjoy the food at the beach shacks and relax with a book.
The scenic view and seclusion of the beach make it ideal for spending some quality time with your special one.
Odisha: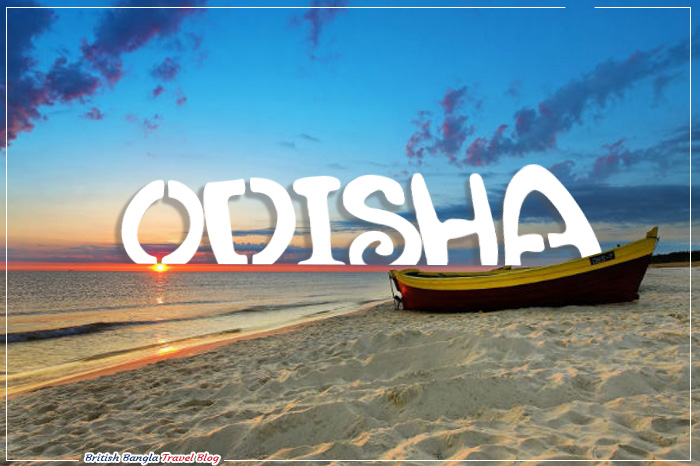 Romantic sunrises and spectacular sunsets are some of the best assets of the Puri beach in Odisha.
White sands and clear waters of the beach further add to the glamour of the views.
Known to be one of the most romantic beaches in India, this beach is ideal for holidays!
Andaman and Nicobar Islands: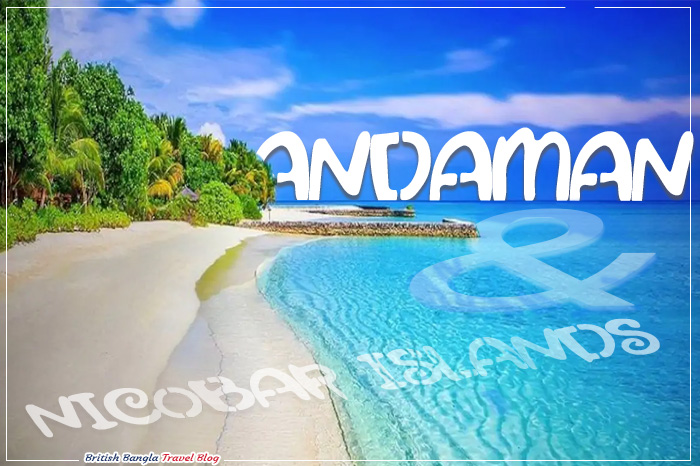 The fine white sands and the light blue waters provide the perfect setting for rejuvenation; Andaman is a tourist footfall from around the world.
(Even mentioned a few of course, there are a lot more beaches in India which is worth of your travel!)
More Post:
>> EXOTIC FOOD RANGE YOU MUST TRY IN DUBAI
>> কেন এখনই সময় আপনার পরবর্তী হলিডে প্ল্যান করার
>> সামাজিক দূরত্ব কার্যকরে সাশ্রয়ী বিমান ভ্রমণ হুমকিতে