Dubai is the crown jewel of the United Arab Emirates and unlike almost any other place on Earth. For thousands of years, Dubai was the land of pearls and oil. These days, Dubai is a hotbed of business, tourism, and energy; and Dubai is an exotic place for traditional and continental cuisine. There are genuinely too many great restaurants in Dubai to list.
There is food aplenty in Dubai to suit all tastes and pockets you can find – Indian, Arabic, Thai, Chinese, European, and many other international cuisines all over the area. Some of the traditional local foods include Manakish, which is the Arabic version of pizza sold in many restaurants and street stalls.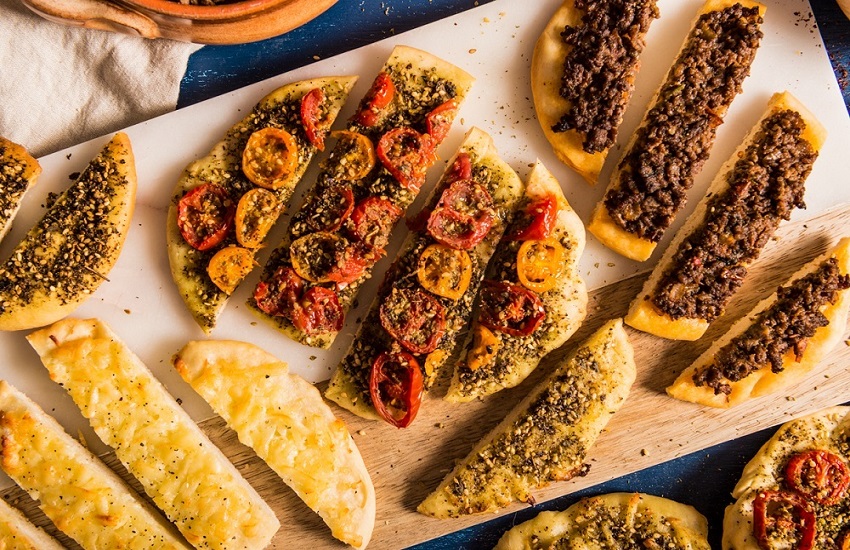 Labneh is a typically sweet cheesecake-like dessert, Kunafa is a famous local dessert, made with salty cheese and topped with syrup. You can find them all around Dubai, along with other Middle Eastern favourites such as Shawarma, Umm-Ali, Falafel, and Fattoush.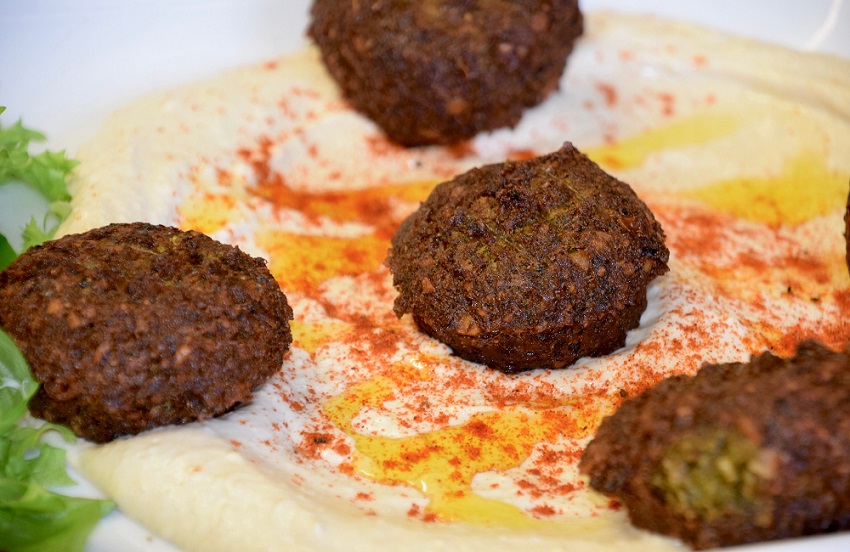 There are thousands of restaurants to choose from ranging from the budget to the super expensive. As you might expect, Dubai has a reputation for only having a high end, selective culinary concepts.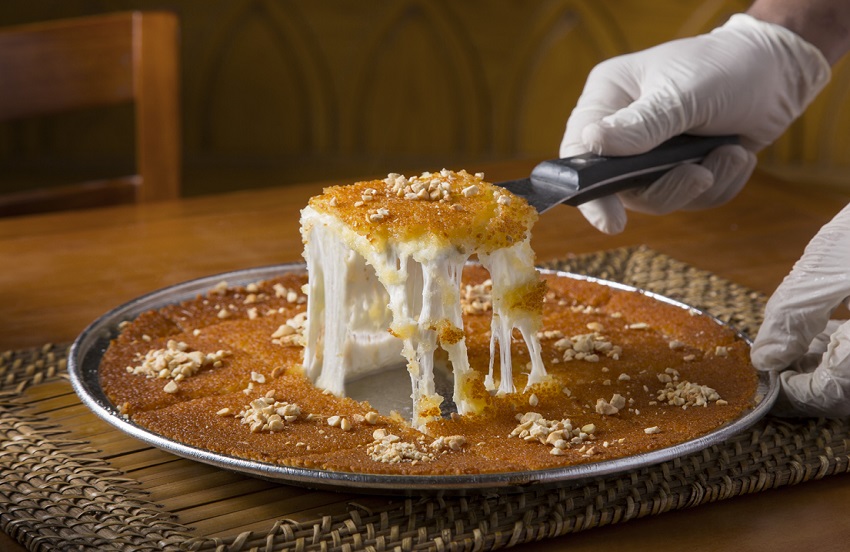 Even though you'll find those options here, there's no denying that if done right, dining in Dubai means exploring one of the most diverse, lively, and delicious destinations on earth—whether it's organic Labneh Panini, with mint seasoning and a flurry of crunchy walnuts, beachside chicken Cheetoh sliders, or thyme- stuffed Manousheh. You only explore where to go.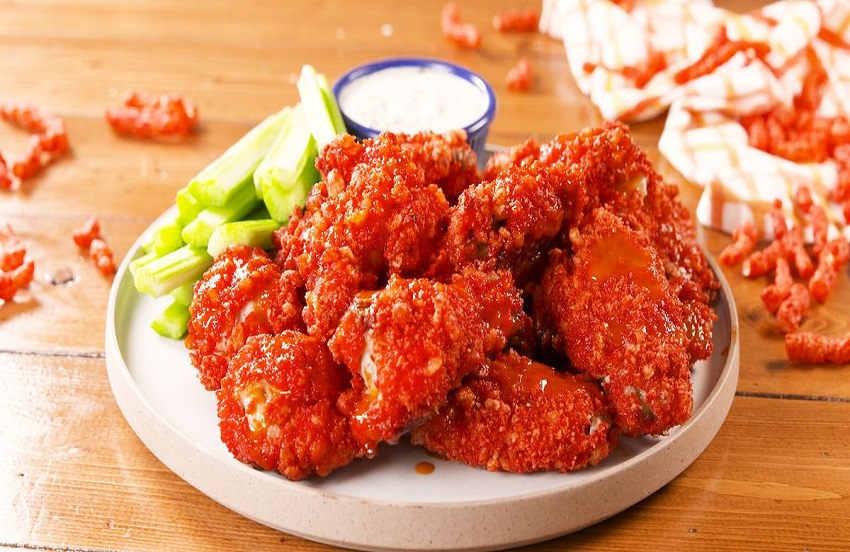 Some of our favourites are Tom and Serg, a brilliant bistro offering Breakfast and Lunch offering great coffee open from 8 am, centred on healthy fresh ingredients, the menu celebrates flavour at every opportunity. They use free-range eggs and have plenty of vegetarian and vegan-friendly options.
They are known for holding food pop-ups that showcase their dynamic sense of taste and love of world flavours. Try their toasted Banana and walnut loaf, or their Vegan Buddha Bowl. Online order and delivery are available too: www.tomandserg.com.
For vegetarians, try the Paratha King for a huge variety of vegetarian stuffed parathas – fried, layered flatbread – Paratha King is hard to beat. Cheap and cheerful, this is one of the tastiest veggie options in Dubai, order online too. www.parathaking.com. And you won't have to break the bank to get the best food; you're just as likely to find mind-blowing Dosas in a family-run place next door to a supermarket as you are at a restaurant in the heart of a five-star hotel.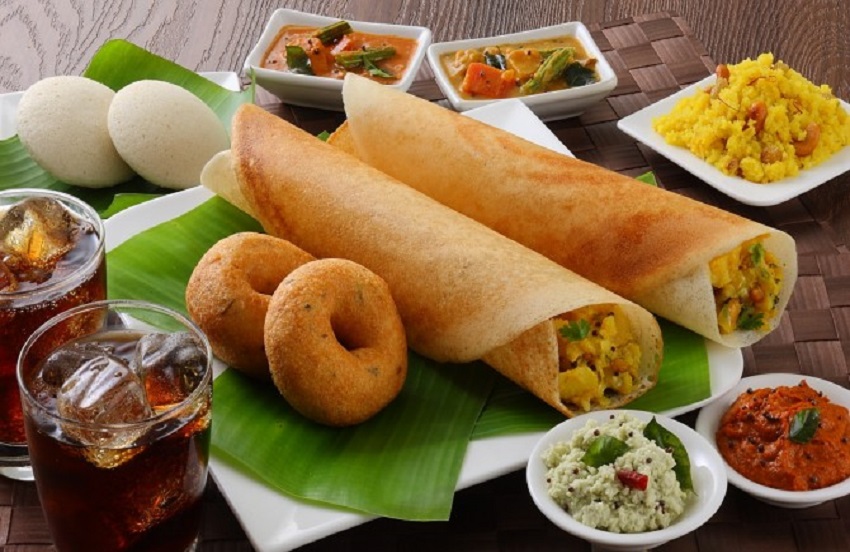 Regardless of whether you travel to Dubai, be it for business or pleasure, you'll need to revive with some food. Eating in Dubai is its own reason to visit for this is a city of diverse flavors, ingredients, and spices.