Chittagong may not be the most popular Bangladeshi city but don't let that discourage you from visiting. Chittagong is a major port that will surprise you in how many unique things there are to do and places to explore. If you have plans to visit Bangladesh but are unsure whether to pay Chittagong a visit, down below are some of the best things to do in this city and we have a hunch that if you decide to visit, you'll be glad that you did so.
Boga Lake
Sit back and relax in the stunning landscape that Boga lake provides and experience the culture of the local tribal communities. The lake offers tranquillity, surrounded by lush greenery, creating a haven for nature lovers. The local legend says that the lake was created when the Khumi tribe once killed a god who reappeared in the form of a dragon and caused earthquakes, causing the hills to break forming the lake.
Chittagong War Cemetery
The Chittagong War Cemetery is a very popular and beautiful spot in the city.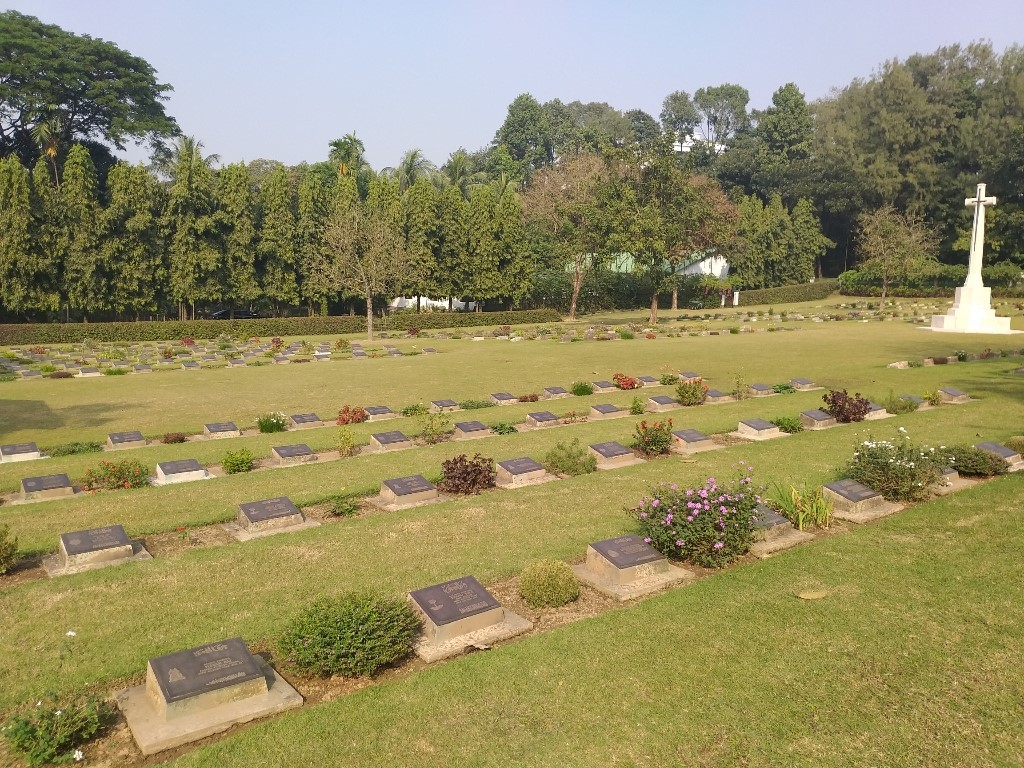 The British Army constructed this cemetery after World War 2 to bury Commonwealth soldiers and to give them the respect they deserve. It is thought that over 730 burials are located in the cemetery, where anyone can enter and pay their respects.
Chandranath Hill
Chandranath Hill is a disjointed part of the Eastern Himalayas, with it also known as Sitakunda Hill. It connects India and Bangladesh and travels through the states of Assam and Tripura, joining Chittagong. Chandranath Temple located at the top of the hill is a well-known pilgrimage site where the right arm of the goddess Sati supposedly fell. There are two stunning waterfalls nearby, named Suptadhara and Sahasradhara which are a must-visit.
Foy's Lake
This artificial lake has become a famous tourist spot due to its outstanding beauty.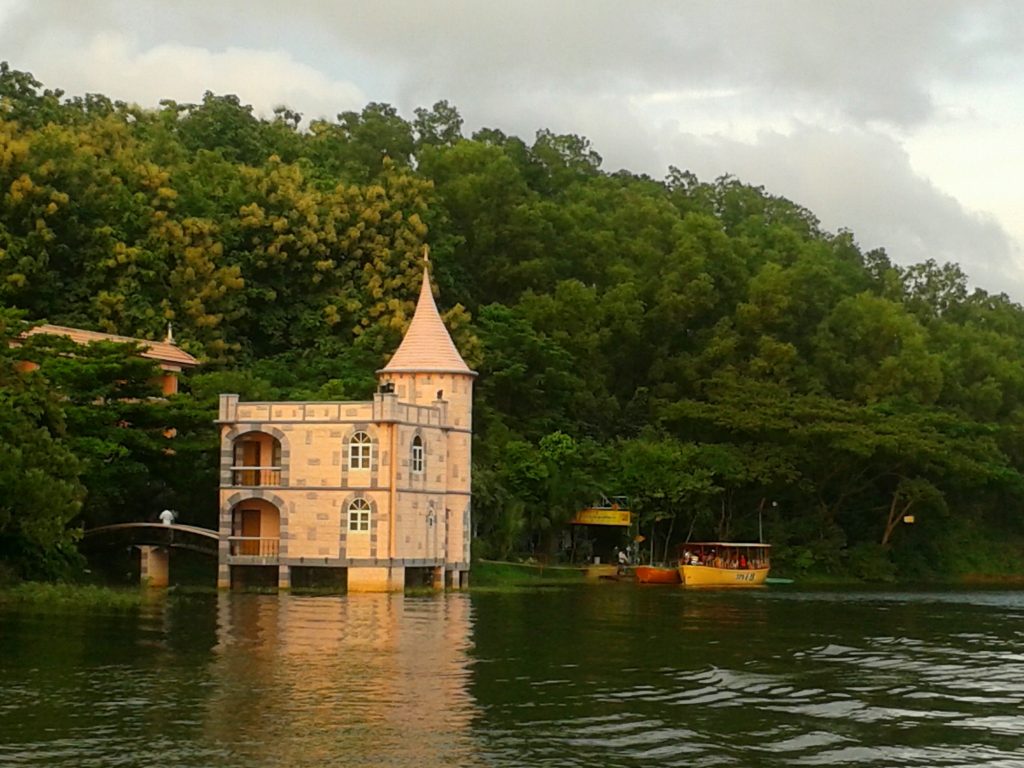 The original use for creating this lake was to provide water for the locals but after its growing popularity, the Concord Group built an amusement park here for families to enjoy.
For more information about flight offers in Chittagong, visit our website today.