From a very young age, women have been told that this world is not a safe place for them to go around alone. This builds insecurities and makes us overthink different safety issues. But, we end up missing out on having adventurous experiences and making exciting memories along the way. Travelling alone not only builds a woman's self-confidence, but also gives them the courage to rely on their own instincts when cornered. However, an issue still stands as to which destinations can be the least dangerous and risky for them. So, here we have a collection of the safest locations around the world for women to plan their first or next solo trip.
Iceland
When a country ranks #1 as the safest country in the world by Vision of Humanity, then this list will definitely include it. Nicknamed as 'The Land of Fire & Ice' is a great place for a solo trip. There is a multitude of activities that you can indulge in here. From snorkelling or exploring the Silfra Fissure to hiking the glaciers, long and peaceful road trips to having a bath in the Blue Lagoon, the possibilities are endless. So ladies, find your way through Iceland while chasing the Northern Lights.
New Zealand
New Zealand is a front-runner among the safest locations for women to plan their first solo trip in. It has all the ingredients to cook up the best travel experience of their lifetimes. Safe, and respectful towards women, is enough to make it to everyone's wish list.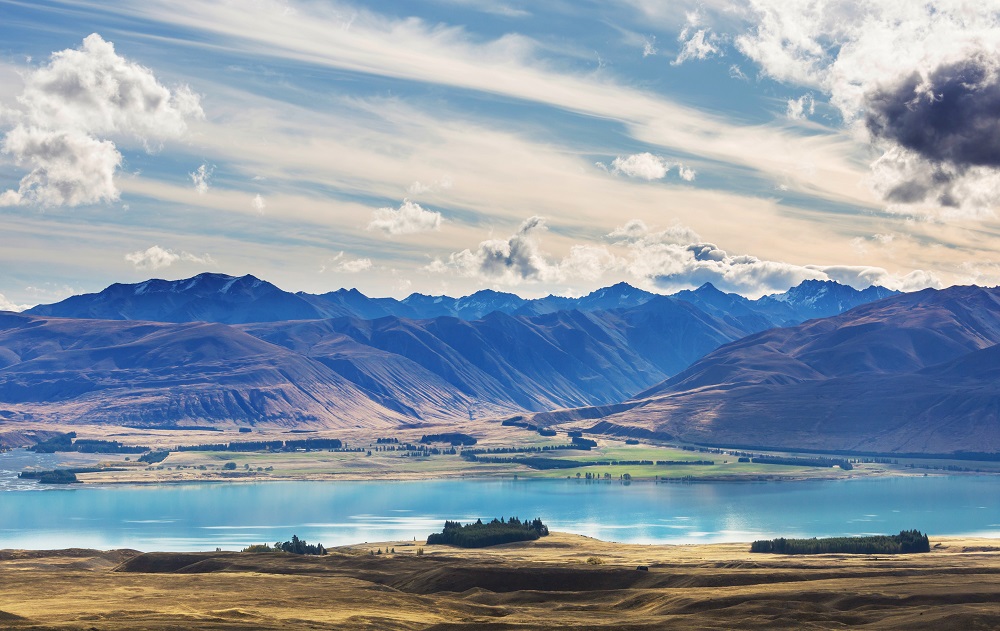 However, there is a downside to a trip through the nooks and crannies of this wonderland, as it is only attainable by the affluent. One needs to stretch their budget by a lot if they want to get the most out of everything New Zealand has to offer. The best choice of commute is by road, it will be very expensive. 
Australia
Yet another country that requires a generous budget for a tour around the cities. But the high guarantee of safety, equal treatment towards women and least chance of harassment can easily put a trip to this country on our bucket list. Australia is a pretty huge country to explore. And in this vast territory, the variety of things to amaze you is enormous. 
From different wildlife experiences to the mesmerising view of the landscapes, there is too much to explore in one lifetime. One can just visit the metropolises like Sydney and Melbourne and spend their time there lavishly. Or, they can rent a car and hit the road towards the lesser urbanised towns. 
Canada
Canadians have a very strong reputation for being the friendliest people around the world. And if you ever decide to take a trip there, you can see that for yourself.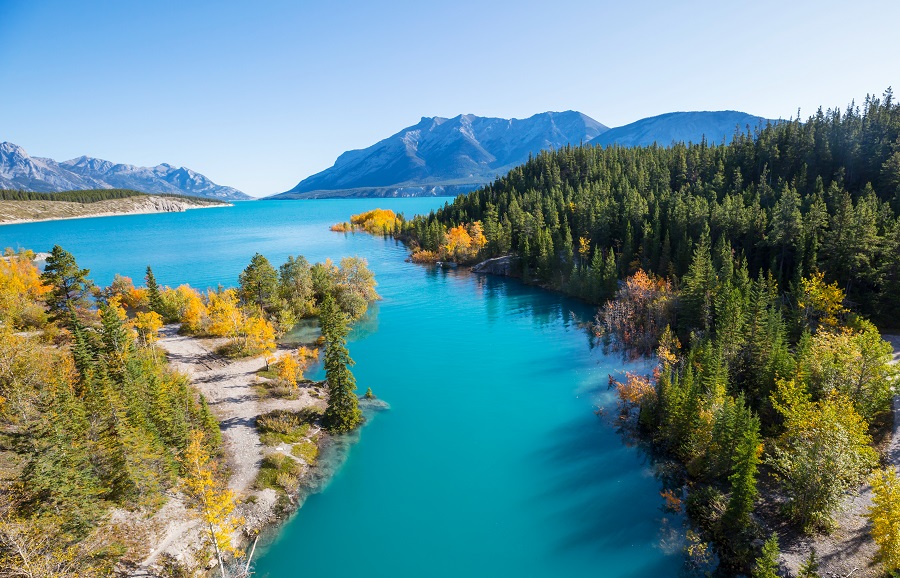 Apart from a blend of multicultural lifestyles, you can also bear witness to the gorgeous landscapes Canada has to offer. From a world heritage site of Banff National Park to the best kept secret wilderness of Wolf Lake, you have endless choices in stop to explore.
French Polynesia
You can never come across another scenic beauty like the ones you will find in the islands of French Polynesia. The locals have well-preserved the authenticity of their environment that is both exuberant and tranquil.
Tahiti and Bora Bora might be the most popular destinations, but those are not the only tourist attractions there. Immerse yourself in the local food and scout the shops for handmade souvenirs. The locals are extremely friendly and welcoming, which is why it's among the safest locations for solo female travellers. 
Ireland
Irish people are popular for drinking beer and creating a celebratory atmosphere at the local pub. They are so friendly and fun-loving that there will not be a dull moment when you're there. A long road trip through the different cities and towns will be the most relaxing and interesting experience you will remember for a long time.
Hike on Carrauntoohil, take pictures of Glenoe Waterfall, walk the thrilling walk along the rope bridge of Carrick-a-Rede, much more. But you can't miss out on a River dance performance no matter what.
Netherlands
Whether you go there to visit the Museum of Anne Frank or Efteling, the biggest amusement park in the Netherlands, it is one of the locations where women can feel the safest while travelling alone.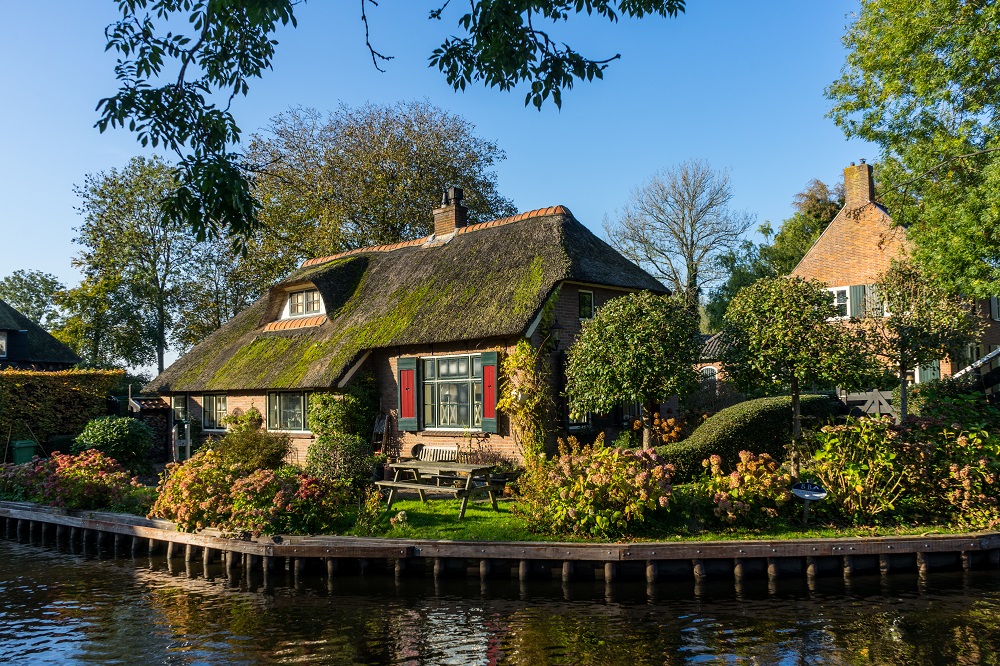 They are well-known for their liberal outlook and the super-chilled vibe they exude. Amsterdam is a great place to be in if you wish to fly solo. 
Just in case you don't get enough time to explore all the places you wanted to here, you can also visit Madurodam in The Hague. A miniaturised version of the Netherlands with tiny windmills, landmarks, and other decorative features can be seen here.