Winter is near and leaves are turning golden, so it is the perfect time for a trip with friends or family vacation. This raises a question in their minds, "Where to?". Vacationers spend weeks and sometimes months figuring out where they should spend their hard-earned money and time. They try to make a list of the perfect or safest destinations for a fall getaway. Here, in this article, we will make that experience easier for you by listing out the countries you can spend your end-of-year vacation safely while having the time of your life.
These destinations were chosen best for their ranks on the Global Peace Index, which is a clear indication of how peaceful they are. This ranking is proportional to how friendly the locals are, the existing crime rate, internal and external violent conflicts, political instability, potential threats of terrorism, etc
Iceland
According to the GPI ranking, for 14 years in a row, Iceland has been at the top of the list. With its relatively small population of 340,000, this Nordic nation has a very low crime rate and a lack of tension between social and economic classes. The country has strict laws that support equality, religious freedom and equal pay for both genders.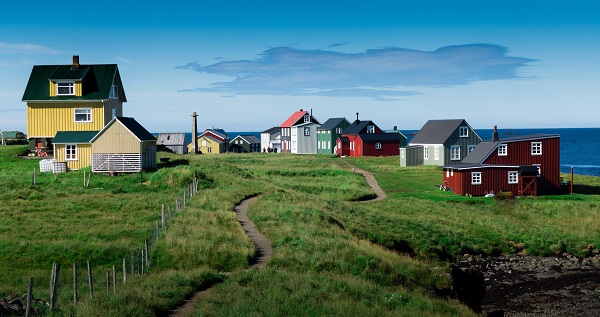 Iceland is also the perfect place for a fall getaway with an abundance of space, fresh air and what only can be defined as freedom. It is budget-friendly and not so crowded, so you can warm up in natural hot pools or help out with the annual réttir as you please. One can explore the countryside's waterfalls, volcanoes and glaciers with the backdrop of the grey sky. In November, one can spot the first Northern Lights of the season and Reykjavík's Iceland Airwaves.
Ireland
In 2022, Ireland jumped from 11th to 3rd spot as one of the safest destinations in the world, which is a notable change in the country's reputation. Except for a few city neighbourhoods, the crime rates are very low, but one should still be cautious of pickpockets and scammers in areas packed with tourists. The Irish landscapes are actually considered more dangerous and safety risk than its people.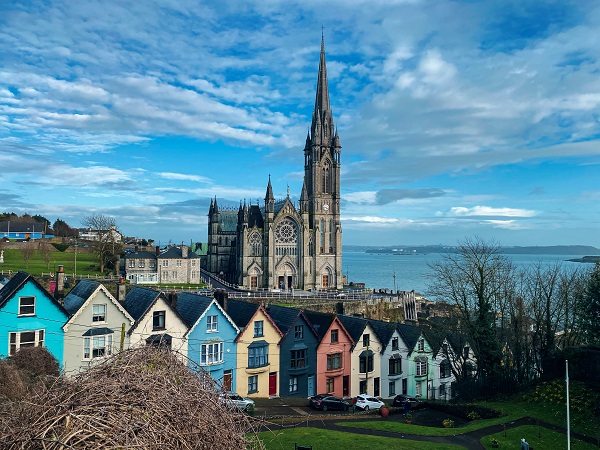 The landscapes in Ireland are truly breathtaking views for all onlookers. The green and brown cliffs by the river, some of which are homes to magnificent castles. Though the water at the beaches would be freezing cold, still the accompanying wind is perfect for a walk along the shoreline. You can visit the archaeological site of Beaghmore Stone Circles or Old Bushmills Distillery. And if you are a Game of Thrones fan, then you can explore the 25 different locations around Northern Ireland where season 1 through 8 were filmed.
Austria
Ranking fifth as the safest country in the world in 2022 can only add a star to an already glowing resume. Austria is among the safest destinations in the world to go for a vacation despite the concerns related to ongoing social unrest, which is comparatively easy to steer clear of. Also, there have been no recent major terrorist threats reported getting worked up over.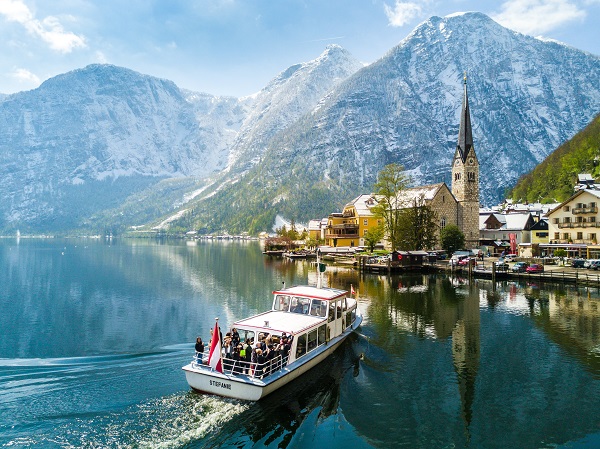 Whether it is covered with a thick white layer of snow or the warm green brush of nature, Austria is a country everyone should visit at least once in their lives to fully understand the beauty in beholds. Some of the sceneries are straight out of an artist's creative imagination.
Portugal
In only 8 years, Portugal managed to secure its position in the list of top 10 most peaceful countries in the world. The country has experienced a significant decrease in crime rates as the number of armed police presence has increased. Recently, the country also witnessed an economic resurgence by decreasing its unemployment rates by 10%. Because of the high level of safety this European country offers, it is also among the countries that have a high retirement rate as well.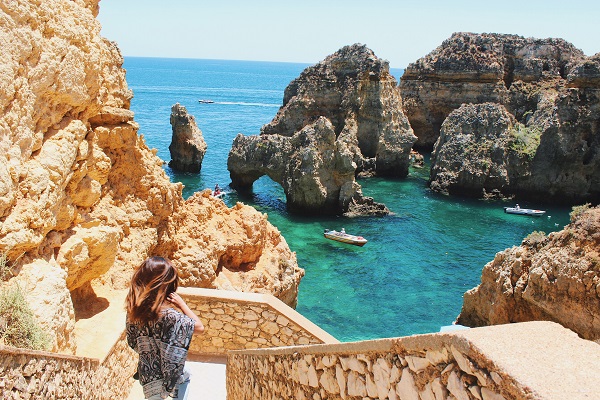 The landscapes of Portugal are gorgeous when a hue of Autumn falls over its picturesque natural beauties. If you travel to Portugal during fall, which is off-season, you will not only enjoy great deals on airfares but also not have to deal with any crowd while visiting the popular spots among tourists. The enthusiastic nightlife of Lisbon is more than enough to draw people in from all over the world. And after adding in the beaches, outdoor activities and a guarantee of safety and security, it feels more like a cherry on top.
Japan
For 14 years straight, Japan has managed to retain a position in the top ten safest destinations in the Global Peace Index. This consistent high ranking is mostly due to the low crime rates and minimal internal conflict and political unrest.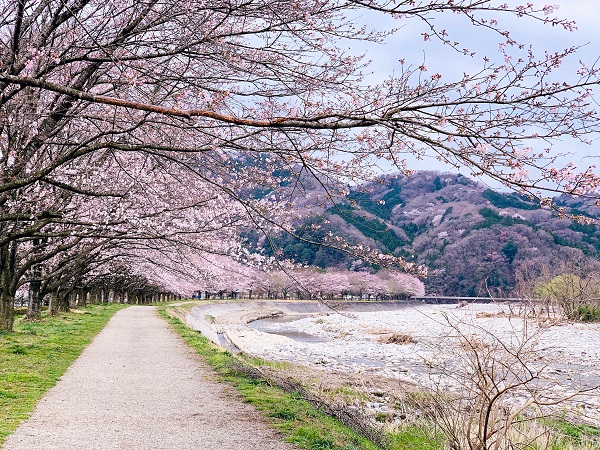 The natives of this land are very self-dependent and are not shy about lending a helping hand. Its capital, Tokyo, was even ranked as the safest city in the world back in 2019.
Outdoor walks surrounded by crimson leaves in perfect weather, this is the image that comes to mind when we think of Autumn in Japan. Even the intricate and rustic historical architecture can seem like a perfect scene captured by a Vincent van Gogh painting.