Are you a traveller by passion? Travelling is one of the few reasons which makes someone happy. And capturing the happy moments in the journey is the best thing that you can share with your friends. And if you are a travel blogger, then you need to have some expertise in photography. There are some rules and tips which will make your travel blogging a lot easier than before. This article will discuss some travel photography tips and how you can get the perfect travel photos. Let's proceed to a detailed discussion.
Travel Photography Tips
General Tips
While you are travelling abroad, there are several things to explore, and not all of them are available all time. In this case, we would suggest you do some research while travelling and doing travel photography. For example, travelling to a sea beach or somewhere near the water, morning and sunset is the perfect time to capture an awesome travel photo. In these times, you can charge your partner with nature and fulfil the cherished dream.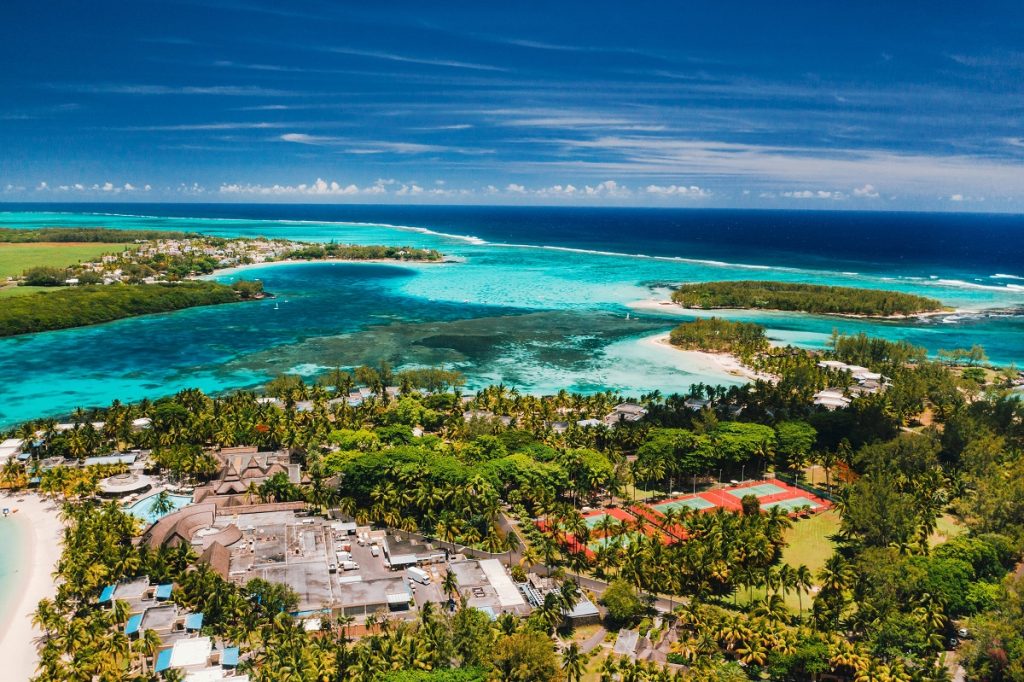 You need to know your angle and the angle which will help you to portray an excellent image. When you capture a travel photo of a busy street, a mosque, dome, beautiful palace, ancient place, etc, please do some experiments and check which angle you can portray the perfect image for yourself.
It's a myth that you always need a DSLR to capture some beautiful shots. It can be done by a smartphone too. iPhone could be a smart choice for travel photography if you do not have a DSLR or other advanced camera. There are also many android phones with some great camera features. All you need is to know your camera features very well.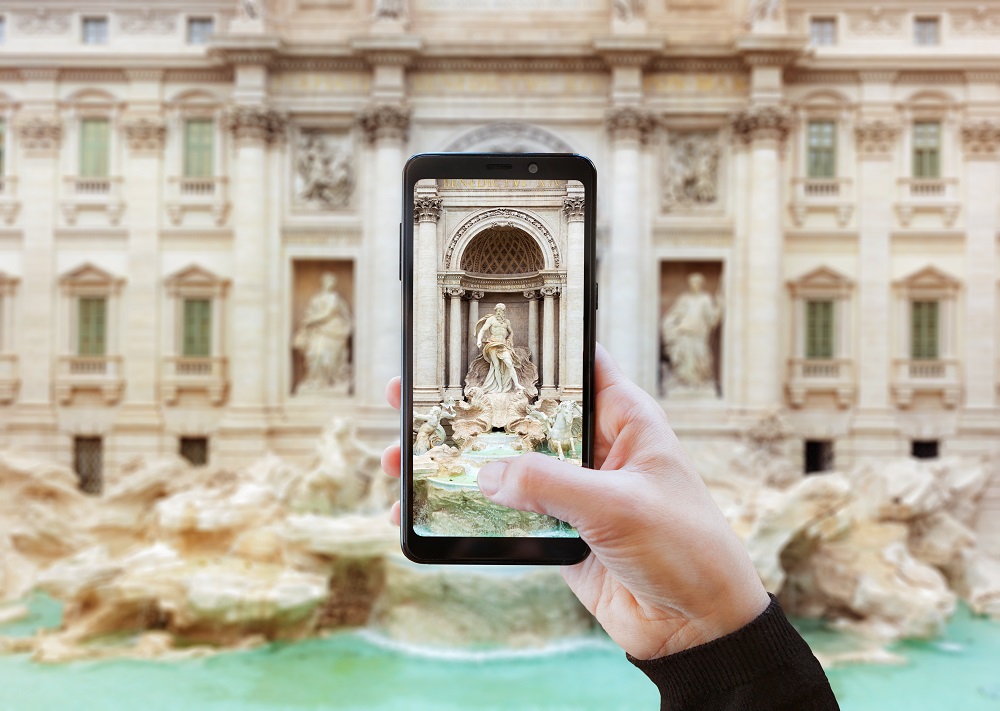 Gather knowledge from social media like Facebook, Twitter, Instagram, etc., while selecting a new location for travelling. Try to learn about them – what is the best place or food that you can discover there? An amateur traveller needs to understand them very well.
Nowadays, you can frequently use Google Maps to discover a new way and then, later on, add them to your travel photography. In a completely unknown situation, Google Map will help you get the desired photo, and eventually, you might know the location. If we like to explore a completely new area, Google Maps will be our faithful friend who will help you relentlessly.
Strategic Tips
You have to wake up very early in the morning and try to capture the morning views. We always say morning is the best time for doing everything. You can get the panorama from the tranquillity of nature. Morning air is good for the health, and this time, you can get some fantastic images of natural beauty.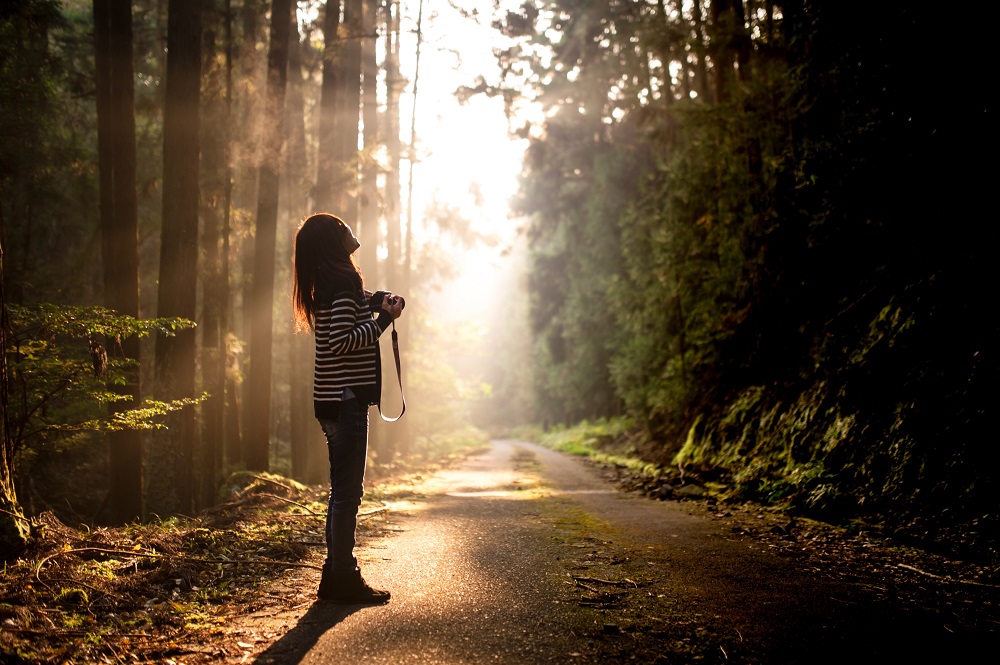 For an intelligent travel photo, preparation is a mandatory thing. Read some travel books and then watch helpful travel videos that will guide you to take the best travel photos in the world.
When you are confused about a location, you may search through the internet and go for necessary information. Google might be your trusted partner who will help you in every aspect of this journey.
Always click the maximum number of photos for a specific object and later on choose the final one.
Being a travel photographer is a continuous process, and day by day, you need to know more. The more you travel, you will gradually learn how to capture incredible shots. It's a never-ending process.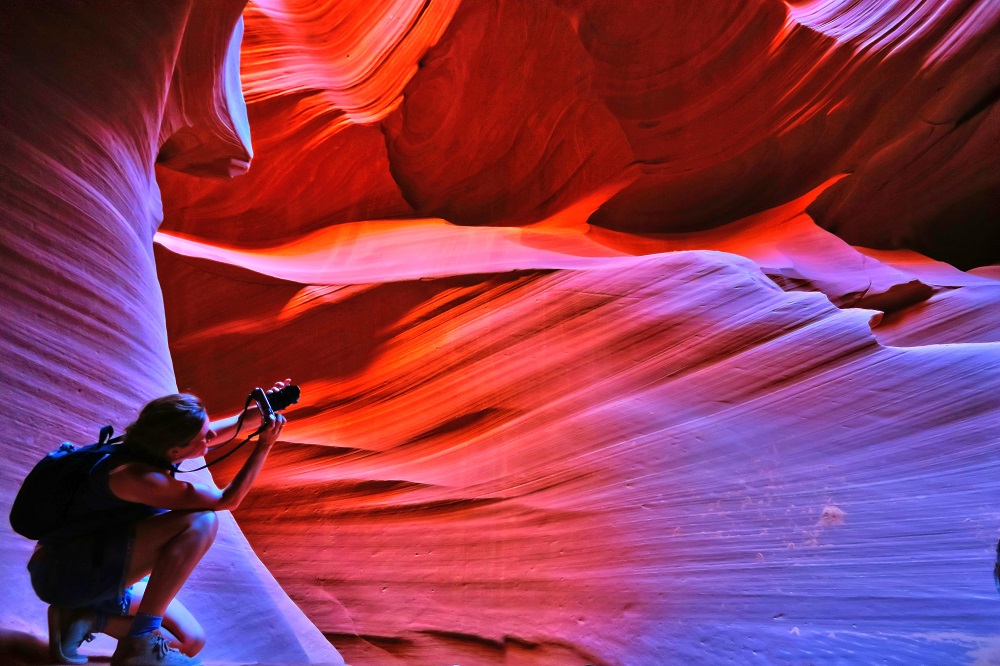 You need to know your camera very well. Capture your travel photos based on your camera strength and features. And if necessary, you may need to customise the settings. For that, know the uses of grid settings, histogram settings and HDR settings. Always keep your camera resolution at the maximum.
Technical Aspects of Travel Photography
There is something called the "rule of third" in photography. That means you need to know the horizontal and vertical lines very well. There are other basic composition rules of photography like the "frame to frame", "pattern", "texture", etc. And do not forget to learn about light settings. A professional photographer needs to know these rules and eventually implement them in his or her work.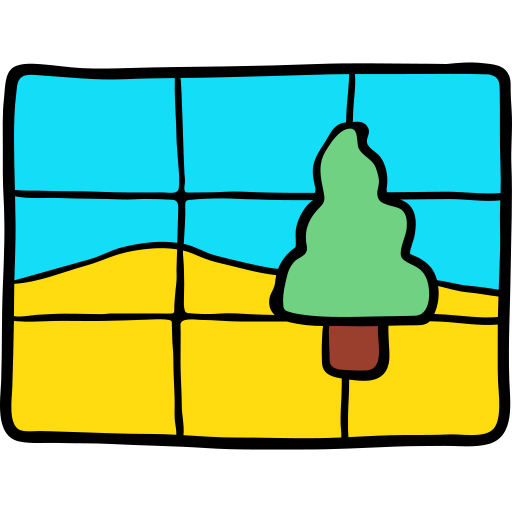 Lighting is an essential issue while taking a photo of a busy street or a highway. While taking those photos, try to capture them at night. It will give you a more realistic view than a daylight image. It depends on what type of photo you want, though.
While shooting a crowded place or a big city, try to cover them with a proper drone shot. It will cover the entire view of the city.
In some cases, you might need a help of a tripod for taking a 360-degree view of an image.
While taking pictures of a forest, try to experiment with colours and shades. Greenery images are always beautiful.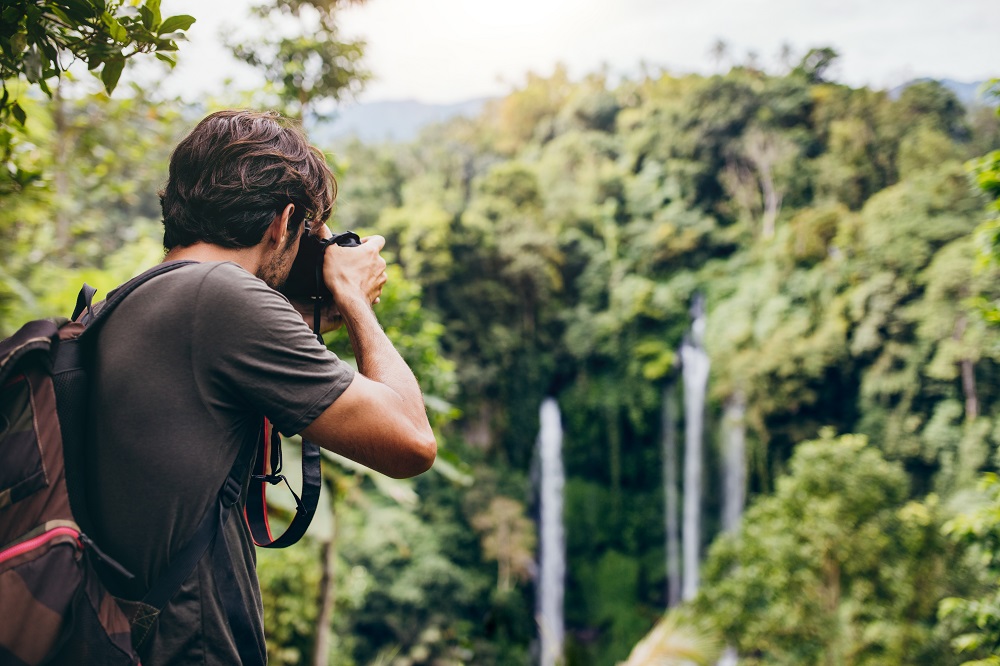 We recommend you to take a picture of hill tracks in the sunrise, and it will give you a more beautiful view than a daylight image.