When you are travelling to any country, what has the most impact on you? Is it the scenic views, landscapes, and exotic animals? Is it perhaps the exquisite local cuisine? No? Then it definitely has to be the people living there. The friendly nature and welcoming culture of the neighbourhood of any destination play a key role in how you might perceive that place and its overall attractiveness. Suppose, you went to a place with the most beautiful view in the world, but the people around that area are horrible to you, constantly mean to you with off-putting personalities, would you enjoy the trip and rate it anything more than one star out of five? We don't think so, either. On the other hand, a place filled with the friendliest population will make you want to keep coming back. And since countries in Europe are already popular for their breathtaking views, here is a list of some of Europe's friendliest countries you must visit in summer.
Greece

 
According to a recent report by InterNations based on a survey of thousands of expatriates, Greece is among the most friendly countries in Europe. They are very friendly, welcoming and hospitable to everyone, natives and foreigners. This Southeast European country, officially known as the Hellenic Republic, is a very safe country to travel to.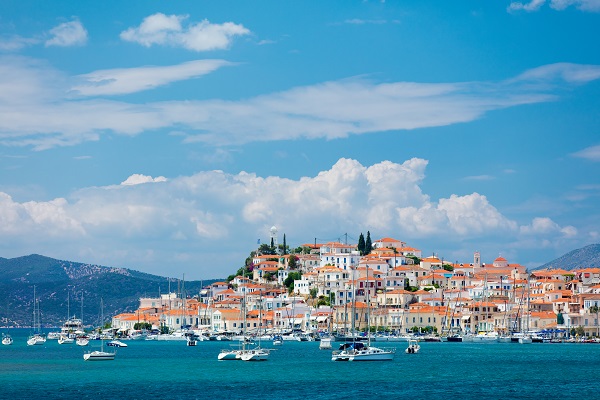 This is known as the land of extroverts. They love to chat and learn about you and your culture, as well as introduce you to the fascinating side of their culture and customs. It may surprise you that Greeks don't call themselves "Greek", they prefer "Έλληνες"— Hellenes instead. 
Norway
Apart from the charming architecture, interesting museums and cultural venues and, of course, fantastic mountains, fjords and the Northern lights, another reason to visit Norway would be the kind and friendly nature of its people. In 2017, it was voted the happiest country in the world based on caring, freedom, generosity, honesty, health, income and good governance.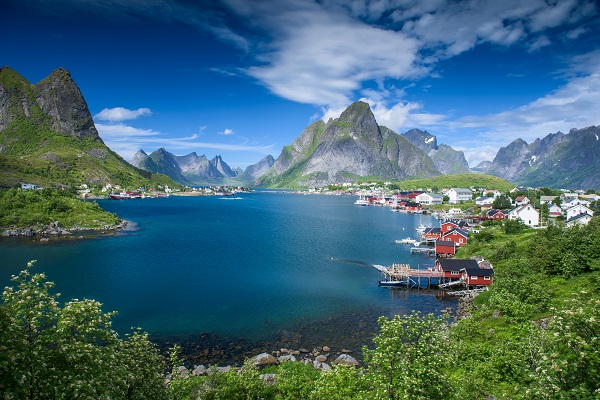 Almost everyone in Norway speaks English exceptionally well, and they are always willing and happy to help others, especially foreign tourists. The Norwegian love for the outdoors will allow visitors to experience a plethora of activities like skiing or hiking, or something that will satisfy every kind of traveller. 
Portugal
Portugal does not just offer warm sunny weather, it also offers a very warm and welcoming population and their kind-heartedness is being recognised all over the world. In 2019, Portugal was ranked 4th as the safest country in the world by Global Finance magazine. And in 2020, it came third in the Global ranking of peaceful countries.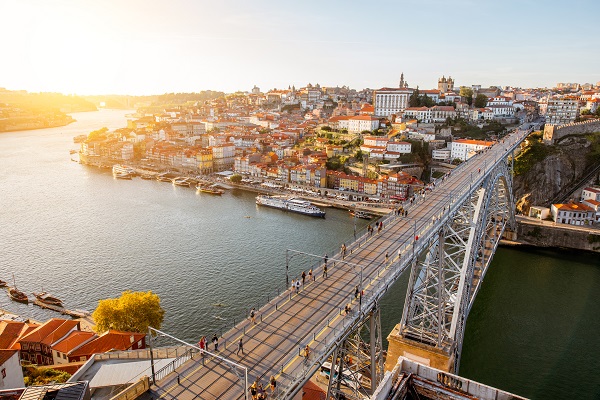 Portugal has a very low crime rate and is one of the safest countries to travel to in the world. The people here are friendly and welcoming people and treat immigrants with warmth, kindness and openness.  According to a study by the Inter Nations published in the American magazine Forbes, it ranked 1st on the list of friendliest countries in the world and around 94% of the Portuguese population are friendly towards ex-pats and tourists.
Ireland
According to major new global research, Ireland secured its position among the friendliest and most welcoming countries in the world for foreign visitors. A study by the World Economic Forum (WEF) has revealed that for the attitude of the natives towards visitors, Ireland ranks 9th on a global list of the attitude.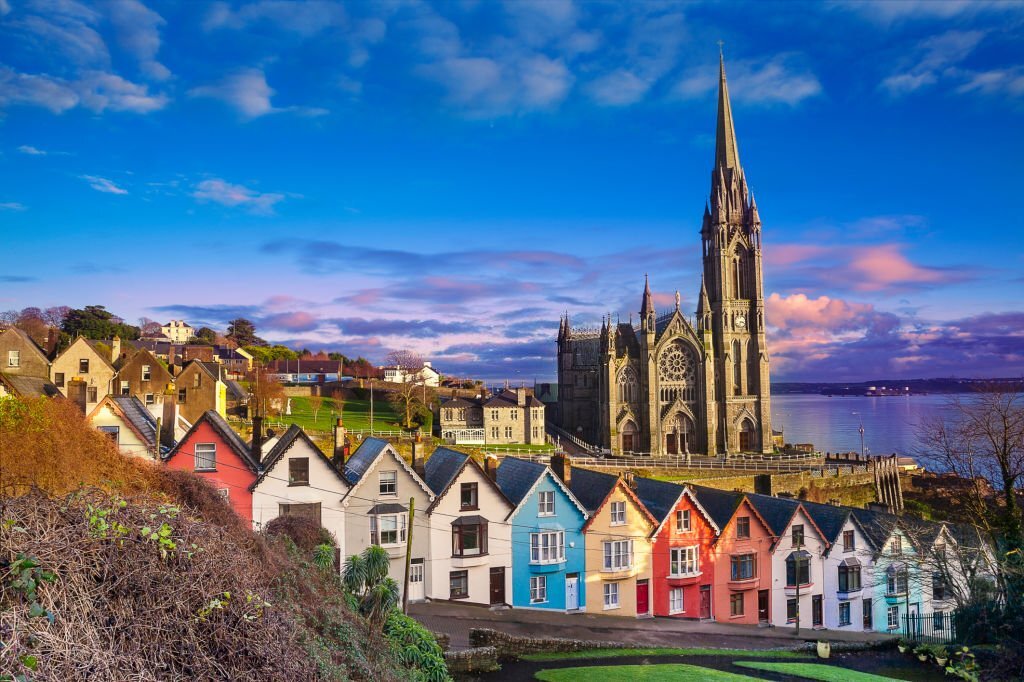 It is a land well known for its beer and the fun atmosphere in the pubs. So, if by any chance you are in need of a quick friend and someone to rely on foreign land, feel free to visit a pub. Most Irish people are friendly, respectful and deeply interested in local culture and history. They are also very outdoorsy, so they like hiking and exploring new places and will love to help guide you through the local areas.
Italy
Though Italians may not always get the best reputation due to their portrayals in Hollywood movies, on contrary they are actually very helpful, courteous, considerate and friendly, even more, once they get to know you. Their friendly nature shines through even brighter when tourists want to learn more about the Italian culture.
In addition to its art cities, tourism, unique scenery, fashion and luxury brands, the hospitable nature of the natives is what brings in visitors year after year. Italy is among the top five most visited countries in the world, which speaks volumes about Italian hospitality.
Spain
Spanish people are known for having a friendly, welcoming and easy-going nature. This makes it one of the best places in the world to travel to. All you need to do is learn their local lingo, and you are set for the trip. Since not a lot of people can speak fluent English, learning the basics of their language can help you in socializing with them better.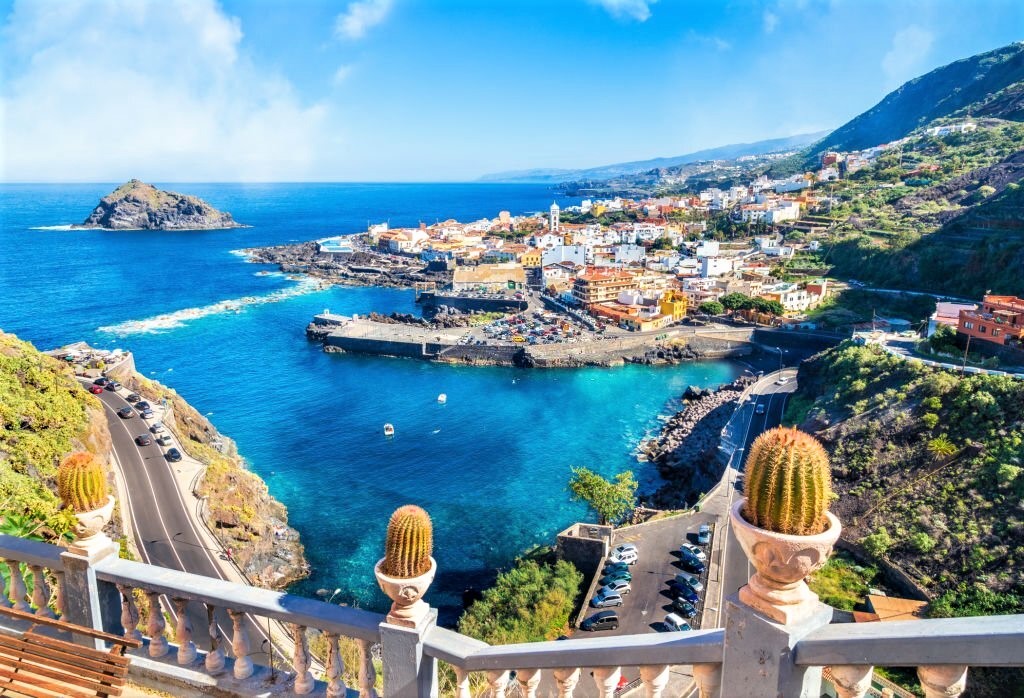 Spanish people are very kind and active as compared to most European countries. That is why they tend to enjoy delicious food and stunning sceneries with equally great companies.