Some places are to be explored, some travelled but others are meant to be felt and Kasmir is one of them. Its beauty will be engraved into your memory for a long time after and its charm will make you want to come back. When you go on holiday to Kashmir there are many fantastic things to do and places to visit, here are three ideas to get you inspired.
Experience a houseboat stay
Whether you're a solo traveller or with the family, spending the night in a houseboat docked at the Dal Lake Jetty is a unique experience, one that you must try at least once.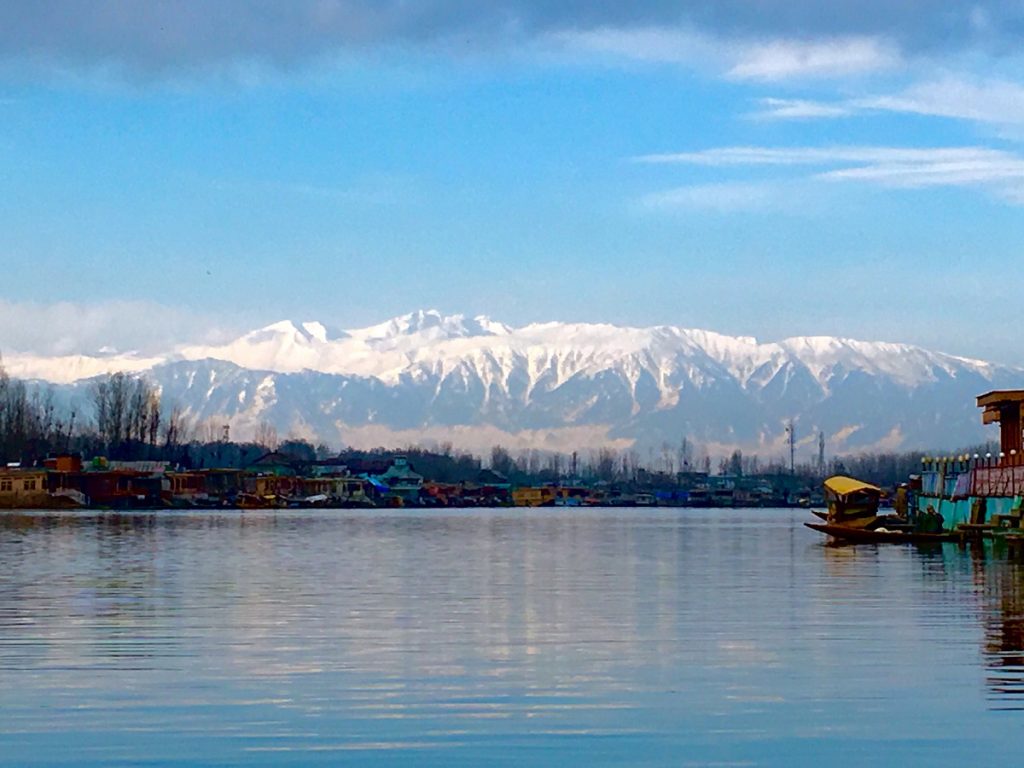 You don't have to feel disconnected from the world either as all the houseboats have wifi and kitchen facilities which offer you a very comfortable place to stay while in Kashmir.

Go trekking
Trekking has become a popular activity here due to the incredible mountains and lakes that you can explore. If you're not much of a walker, there are shorter treks where you can still see some stunning views and there are some beautiful alpine lakes to be seen, such as Tarsar Lake, Vishansar Lake and Alpather Lake.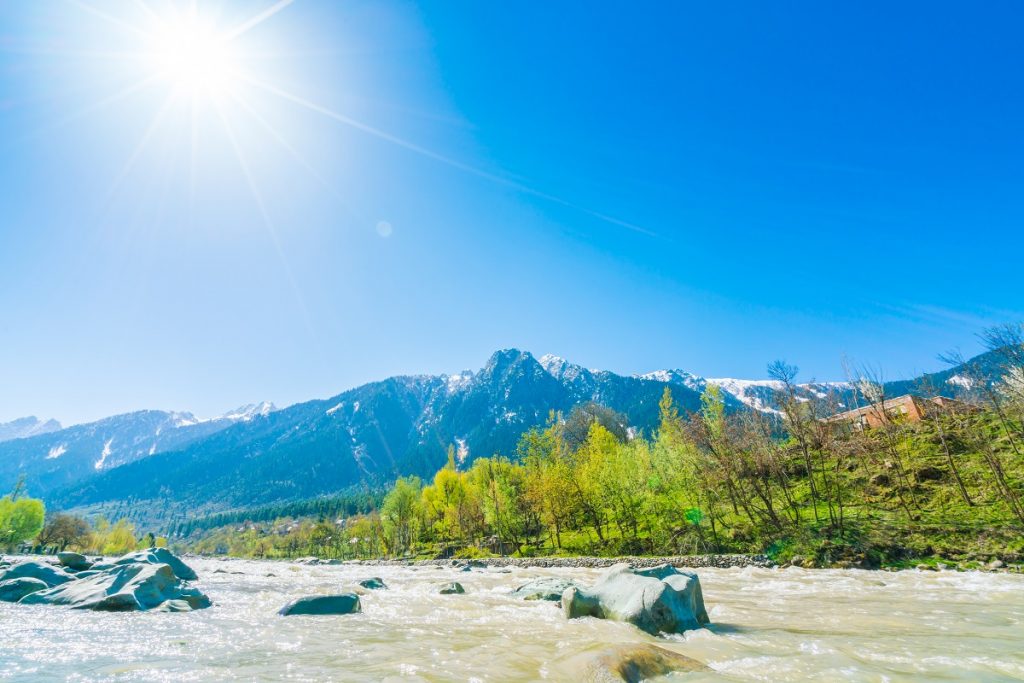 Make sure to wear your walking boots as you're going to be scaling quite a few hills to get to the top for breathtaking views.
Hot air ballooning
Kashmir has many options when it comes to adventure activities and hot air ballooning has been growing steadily in demand. The mesmerising sights of snow-covered mountains, lush green fields, icy streams and meadows filled with flowers will leave you breathless and possibly make you want to extend your holiday to Kashmir. The valleys of Zanskar and Suru are by far the most popular spots for hot air ballooning, where you can find them in Jammu, the capital of the Indian union territory of Jammu and Kashmir. The rides often take two hours and get to a staggering height of 3,000 ft, with winter being the best month to experience this activity.
For more information about Kashmir and all that you can do here, contact us today.