Whether you are looking to enjoy a relaxing day at the beach, find a thrill through various adventurous activities, or broaden your cultural horizon by visiting the vast number of temples spread across the island, Bali can check all the boxes on your list. Although there's nothing we could say to overhype this mesmerising island as it is the main tourism hub of Indonesia. However, if you are still on the edge, then here are some reasons as to why you should plan your next holiday in Bali.
Be One with the Nature
Bali is among those places in the world that have not been ruined by urbanisation. Whichever way you look, your eyes will be serenaded by the majestic beauty of the island. From mountains covered with greenery from all directions to the various rice terraces like Tegalalang, Belimbing and Jatiluwih.
For hiking enthusiasts, you can visit Bali's most distinguished volcanos, Mount Agung and Mount Batur. You can also feel the circumambient natural beauty calming your mind and healing your soul when you visit the Nusa Penida and Ubud Monkey Forest.
Be One with the Waves and Sand
In an archipelago like Indonesia, you will find no shortage of sea beaches that suits your every mood. Each beach has something different to offer to its visitors. To chill by the beach with calm easy-surfing waves, spend a day at the Seminyak beach or Padang Padang beach.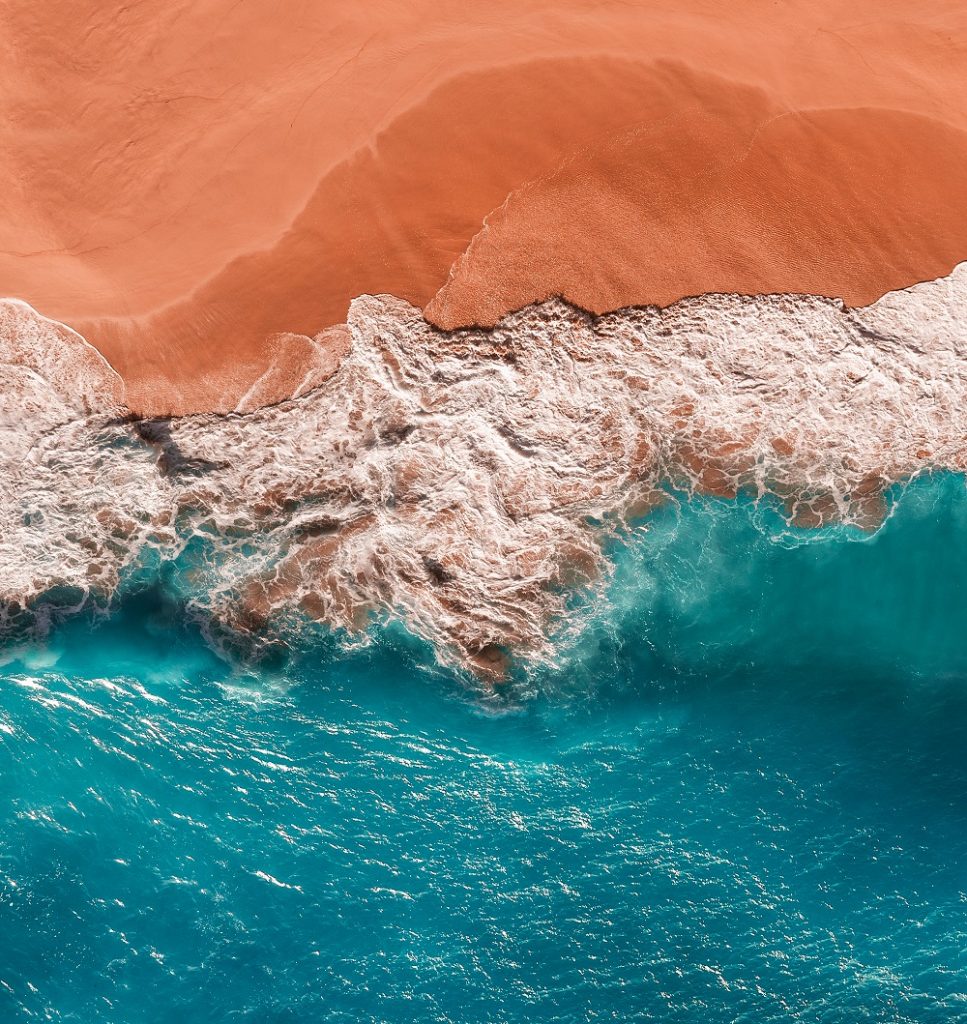 Then again, if you are someone who likes to surf, then you could either go to Kuta or Uluwatu to catch some thrilling waves. Kuta is also a party beach where you can find exciting and lively nightlife. And for the people who are looking to bring some romance into their life, Nusa Dua Beach Resort is for you.
Be One to Explore the Temples
There are countless temples in every corner of Bali. From August, temples situated by the sea overlooking the ocean like the Tanah Lot Temple to the Ulun Danu Beratan Temple which is located on a lake, there are thousands of ancient temples that are great examples of amazing architectural work.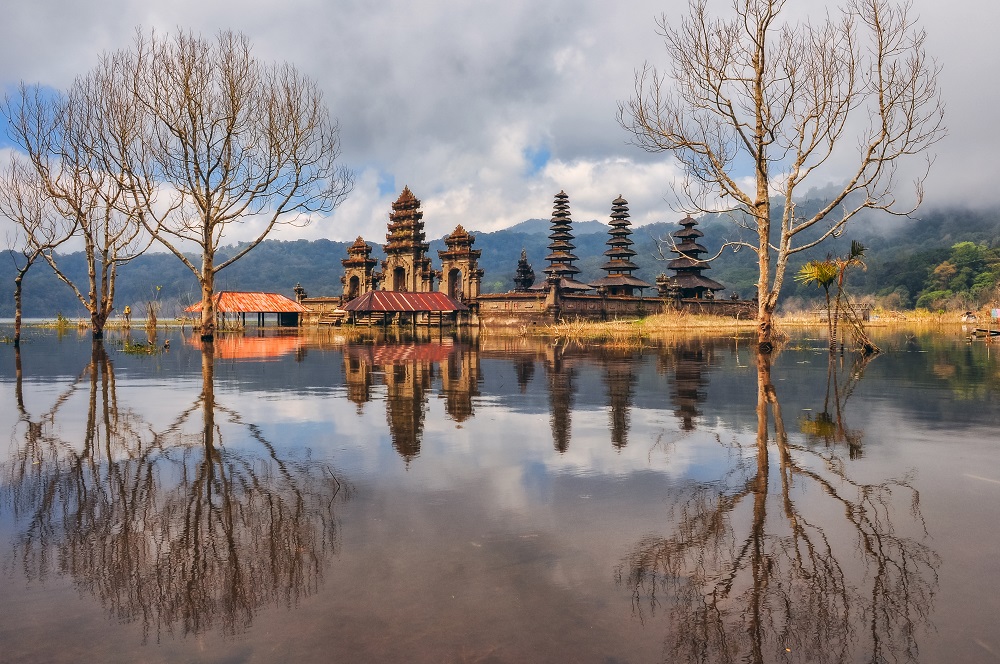 These temples are home to great stories and histories that can add a spiritual zest to your trip. So during a visit to Bali, Temple tours are a must. Not just for religious values, but also for aesthetics.
Be One to Absorb Their Culture
Bali has a very lively cultural scene. Their dance performances that can tell a whole story through very eloquent body movements, hand gestures and facial expressions are a can't miss. Their music and art are present everywhere. Wood sculptures, batik prints, handmade jewellers, complex paintings are all highlights of their masterful craftsmanship.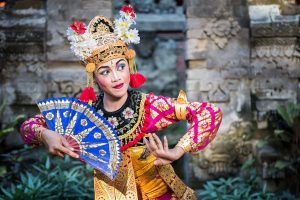 The local festivals are a whole different kind of experience altogether. The vibrant colours, live music, people dancing along and celebrating will pull you in like a moth to the flame. The Balinese New Year, Bali Spirit Festival, Ubud Food Festival, Bali Art Festival, Bali Kite Festival, or the village temple festival called Odalan are just to name a few of the numerous festivities that take place around the year.
Be One to Have Adventures Beyond Your Dreams
For all the thrill-seekers around the world, there is no shortage of adventurous activities to lose yourself into. From hiking along the active volcanos to white water rafting at the Ayung river or snorkelling off the coast of Nusa Dua are just a few of the most popular ones.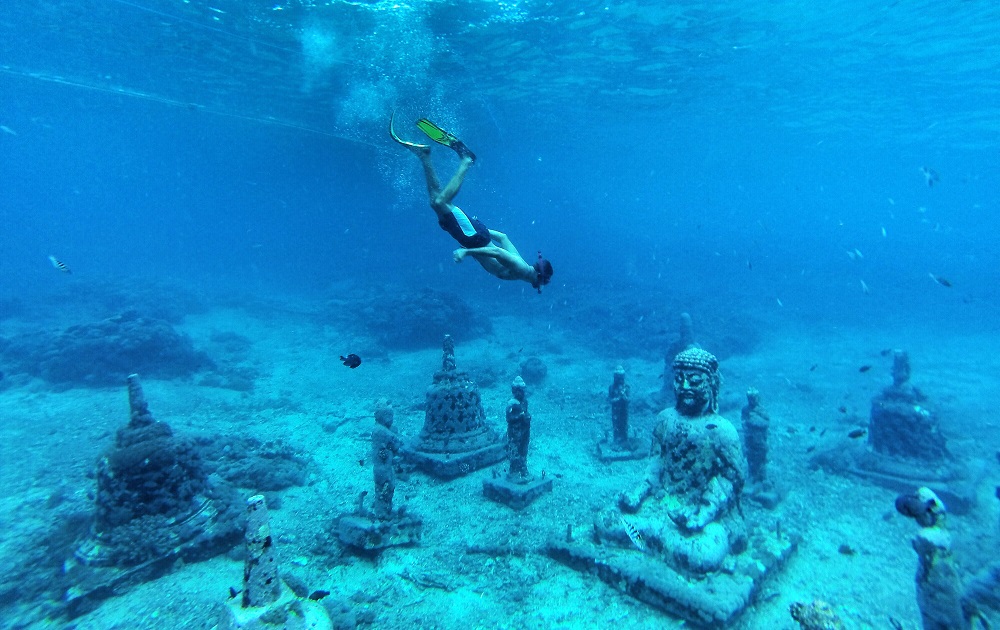 There are also places that offer activities for full families to enjoy together, like the thrilling water park called Waterbom Park. Since this is an island surrounded by water, there are many water-related activities to enjoy. For instance, gliding down the natural waterslide in Aling-Aling Waterfall, descending underwater with a submarine, walking on seabed etc.
Be One to Indulge in the Local Cuisine
When speaking of Bali, how can we not mention its versatile local cuisine, which is greatly influenced by its fertile soil? Thanks to the plethora of food that is produced there, Bali has an unending list of delicacies that can bring an explosion of flavours to your taste buds.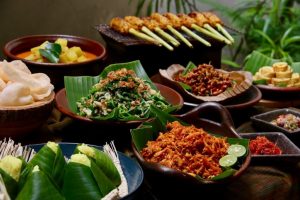 When you are visiting Bali, you must have a meal or two at the Warung Padang for the best tasted local cuisine. Or, if you want to dine with international cuisines, there is no shortage of high-end restaurants with flexible menus. The flavour of Bali is even acknowledged by top chefs all over the world, and they often visit this island to learn their form of culinary art.
Be One to Plan According to Your Budget
Accommodations during occasional trips to Bali are not restricted to only one class of tourists. Whether you want to stay at a budget-friendly hostel or a lavish villa equipped with all kinds of amenities, Bali has it all.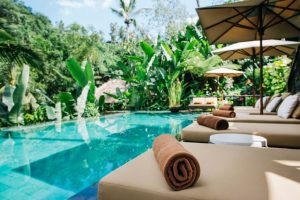 Every luxury hotel in Bali is surrounded by pristine natural views in tropical settings. Each of them caters to the young travellers with their affordable prices. The high-end resorts and hotels will provide the temporary residents with the opulence of swimming pools and infinity pools surrounded by elegant greenery of mother nature.