With the initial surge of COVID-19 cases slowly going down to zero in some cities around the world, many countries have eased up the travel restrictions to accommodate hassle-free trips. Multiple countries have reopened their borders for tourists and foreigners. Some have even scrapped off the mandatory RT-PCR tests on arrival for international flights. So it seems the world is slowly moving towards normalcy after 2 years of strict adherence to travel regulations. This makes this the perfect time to plan your next international trip. Here we have compiled a list of countries with the least travel restrictions to help you make decisions fast.
Iceland
The authorities of Iceland have decided to lay off from all the travel restrictions that were set due to COVID-19. The Icelandic authorities stated via a press release, "All COVID-19 measures at the Icelandic border have now ended.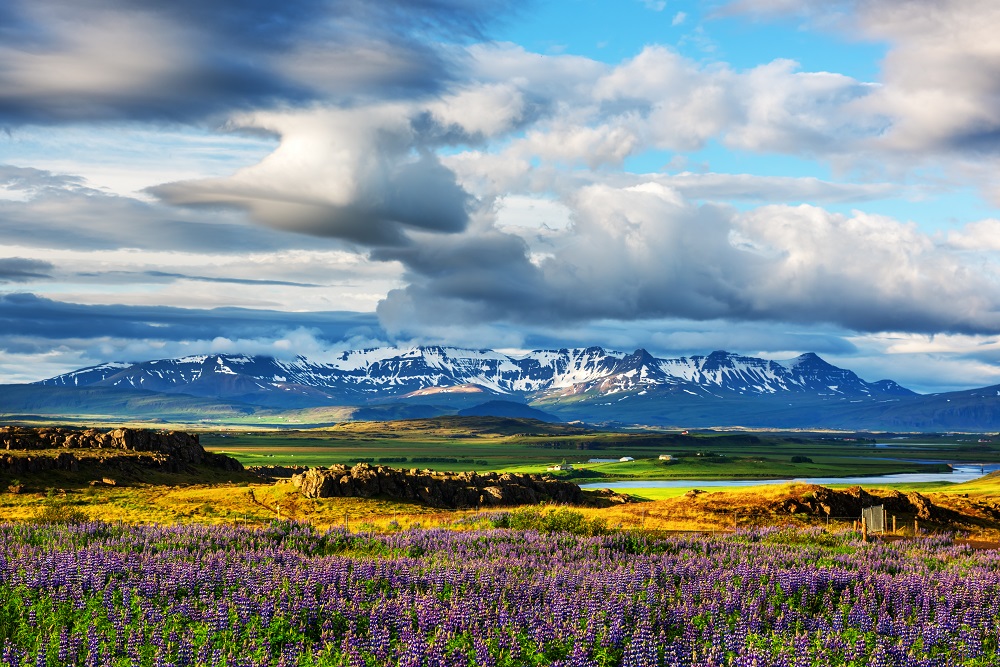 Thereby, no COVID-19 prevention measures will be in place at the border, regardless of whether individuals are vaccinated or unvaccinated." Now there's nothing holding you back from exploring the majestic landscapes of Iceland.
Bahrain
Whether you are vaccinated or not, you no longer need the pre-departure test. The borders of the country are open to tourists irrespective of their vaccination status.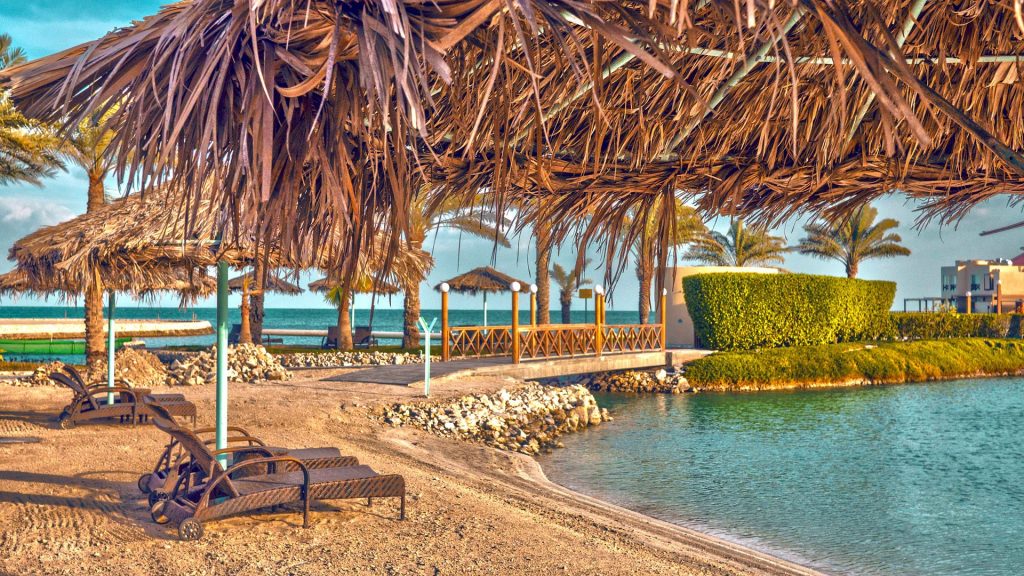 And while children under six are exempt from testing, the same rule does not apply to people over that age limit. The vaccinated ones are required to take a test and the non-vaccinated ones are required to quarantine for 7 days after landing.
Slovenia
Many of the travel restrictions have already been exempted in Slovenia. The visitors no longer need to show their recovery, vaccination, or test reports on arrival.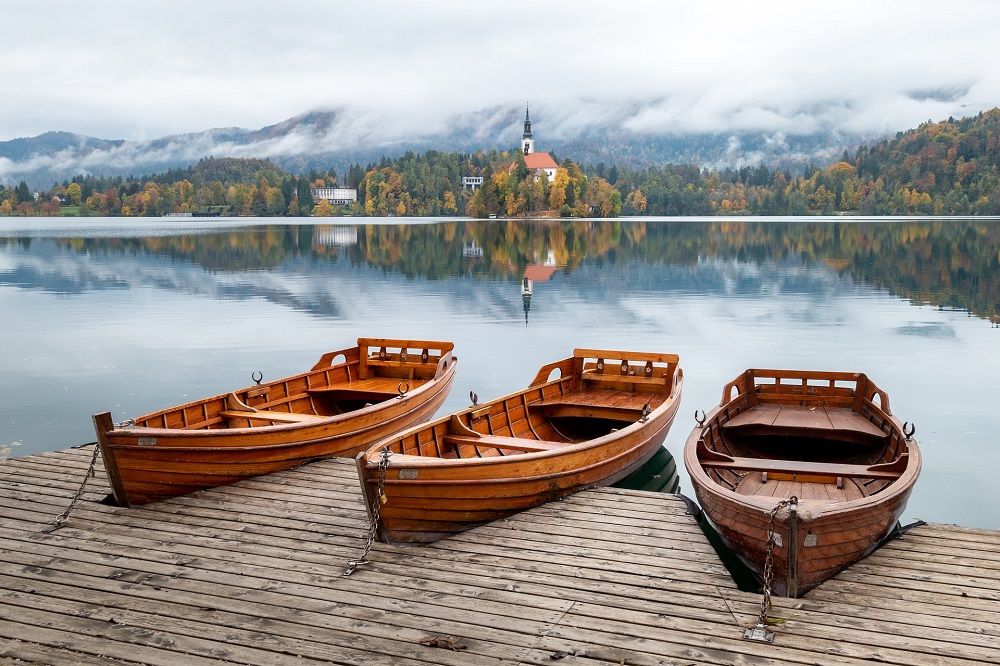 The authorities of Slovenia have excused all COVID-19 related travel restrictions from February 19. This also means tourists will no longer have to abide by any mandatory quarantine restrictions upon arrival.
El Salvador
The borders of El Salvador had been reopened for international visitors from late 2020 with conditions pertaining to COVID travel restrictions. Viz tourists have to provide a negative PCR test which later changed to exempt fully vaccinated travellers from any further COVID tests. However, now no traveller has to provide any form of COVID related certification to enter El Salvador.
Lebanon
Lebanon also allows fully vaccinated tourists in their country without any further tests, given that their vaccination certificates be uploaded on the Website of the Ministry of Health.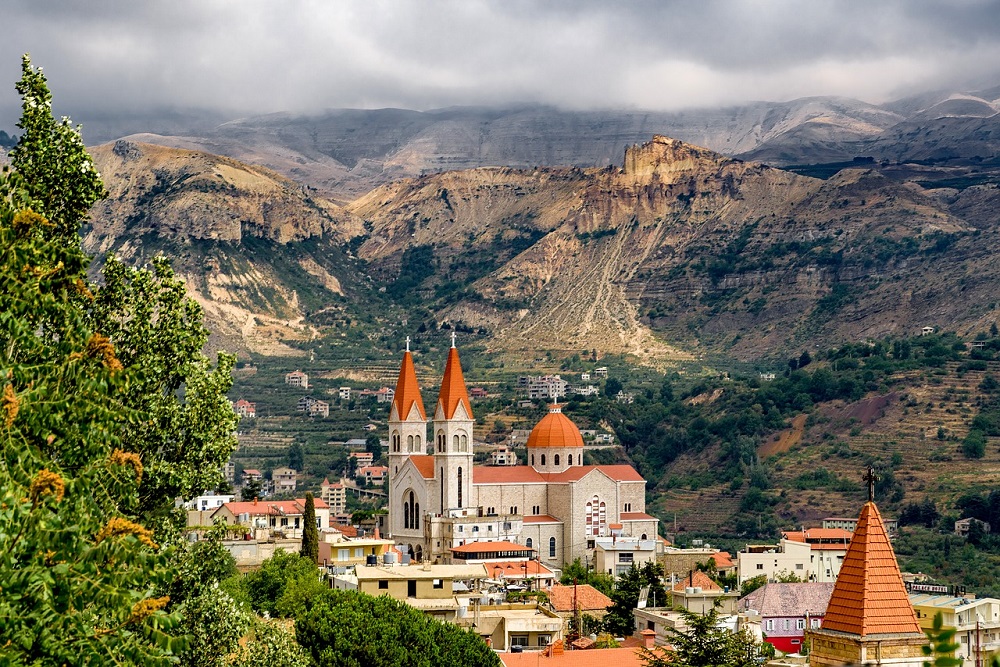 It should be noted that the last shot should be taken by the visitor at least 6 months prior to the trip.
Norway
All travel restrictions including but not limited to providing vaccination credentials, pre- or post-arrival PCR tests, quarantine upon arrival have been eased up in Norway. The Norwegian authorities have declared a 'No testing, no quarantining, no registration!' rule implemented from the 12th February 2022. Other restrictions like mask-wearing and social distancing have also been lifted. So if you plan on taking a much-needed trip there, then this is your chance.
Costa Rica
This country in Central America will allow foreigners into their border without any proof of vaccination or force them to quarantine upon arrival.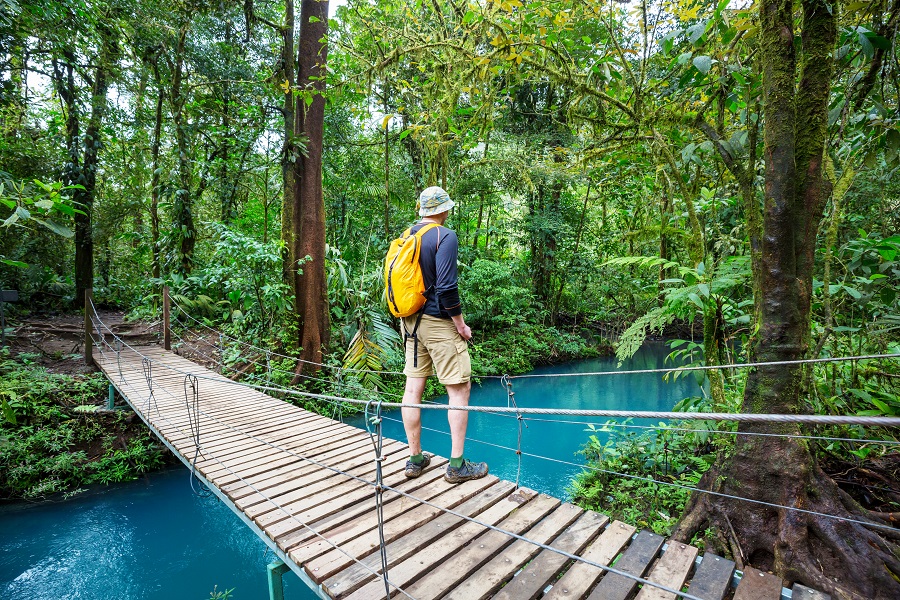 So you can now enjoy their amazing tropical beaches, have grand adventures through their mesmerising nature and scintillating culture. However, if you are not vaccinated, you are not allowed inside hotels, bars, shopping malls or any other commercial establishment.
France
Before the 12th of February, only travellers from other countries of the EU were spared from PCR testing. Now all other countries have been included on the list. If you can provide a certificate that states that you have had your final vaccine dose in the past 9 months, then you do not have to take the test either. Otherwise, you will need to get a booster shot.
Denmark
Just like France, If the traveller's last vaccine dosage was taken over 9 months prior to the trip, then they will have to provide proof of booster shots taken.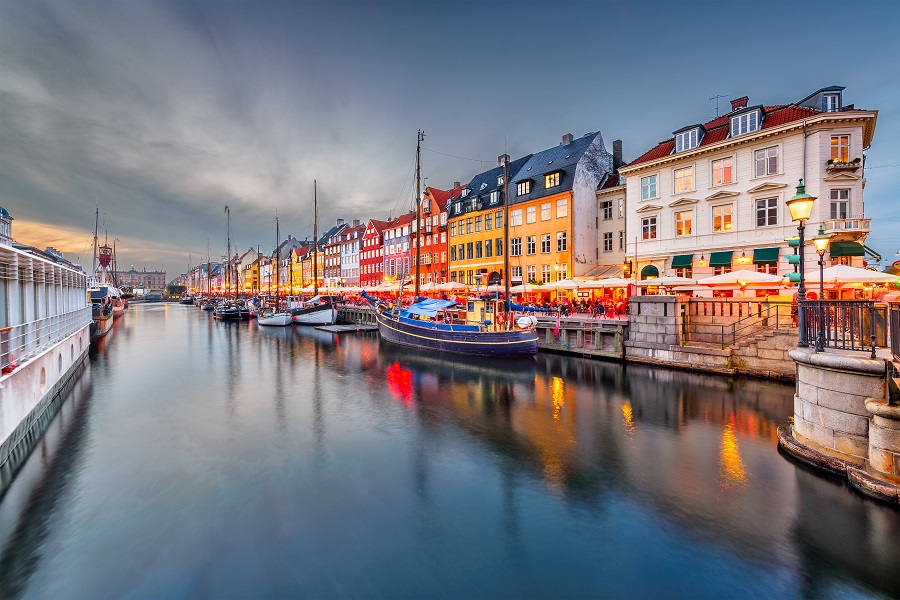 Furthermore, those who recovered from COVID or are vaccinated, will not have to take a PCR test. Tourists who took vaccines approved by European Medicines Agency or WHO will be allowed into Denmark.