When we think of a honeymoon, the first thought that crosses our mind is "where?". It is the time when you and your spouse rekindle the sparks of your love life. A time spent just with the two of you without the distraction and worries of your rigid daily life. Away from the noise of the cities and preferably closer to nature. The typical recipe to cook up the most romantic dish, called the honeymoon often entails a gorgeous beach, mesmerising waterfalls, or a majestic mountain range. So when you are planning this once in a lifetime adventure for yourself and your significant other, it is best to keep these factors in mind. And so, to help the newlyweds, here are some honeymoon destinations surrounded by mountains for consideration.
Lake Tahoe, California
At the northern border of California and Nevada, lies the largest alpine lake in North America, Lake Tahoe. You have probably heard of this place from some celebrities who plan and later post pictures of their vacations there. For couples looking for a romantic getaway, this place can provide you with a plethora of options to explore.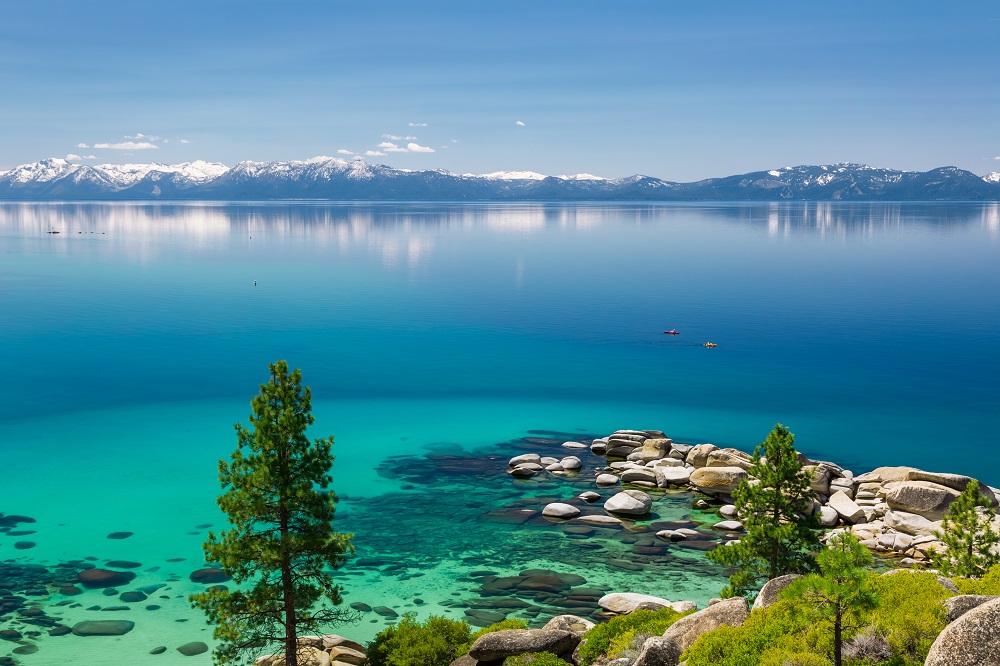 Parasailing, hang gliding, hiking, cycling, and bathing in hot springs while having the love of your life by your side will make the activities even more enjoyable. They will also offer lively art and music atmosphere, a fantastic collection of restaurants and lavish spas. This place is very popular for hosting weddings as well.
Saint Lucia
St. Lucia is a haven for honeymooners looking for a getaway in between mountains and palm trees. There is no shortage of activities you can enjoy by the beach or around the mountains. A vacation to this eastern Caribbean island nation can both calm and excite your mind and soul.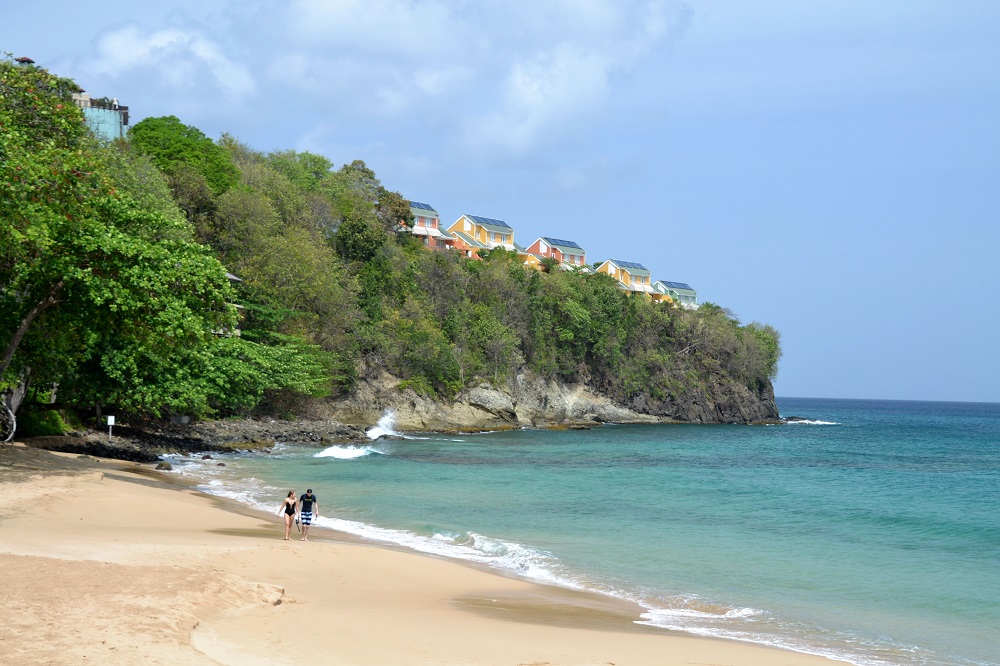 The island, which is known for the "Pitons," which are the remains of lava from ancient volcanos, is a place where you can take part in mountain biking, and thrilling jungle treks that leads to tropical waterfalls where you can try snorkelling. 
One thing that newlywed couples seek is privacy and the luxury suites of Jade Mountain, one of the most romantic hotels in St. Lucia, with private pools that will give them that opportunity. And if you are looking for over-the-water bungalows, the Sandals Resort located on Rodney Bay is the place for you.
Innsbruck, Austria
For thrill and adventure-seeking couples who love engaging in outdoor activities, this mountain paradise in Europe is nothing short of a dream destination for a honeymoon. This colourful city is surrounded by green and white covered mountains from all directions.
An ideal destination for winter sports, so kayaking and rafting, and hiking can be expected here. Explore your way to alpine restaurants hidden within mountain valleys. Bike around town to make the most out of your time there. Some nearby attractions worth visiting include Swarovski Crystal World and the Innsbrucker Nordkette gondola.
Bali, Indonesia
What else can be said about the picturesque island of Bali, which has not yet been seen from the vacation photos of countless influencers? It is indeed a  paradise surrounded by water. A dream come true for people who want to take a break from the hustle-bustle of city life and just spend some much-needed relaxing moments with their significant other.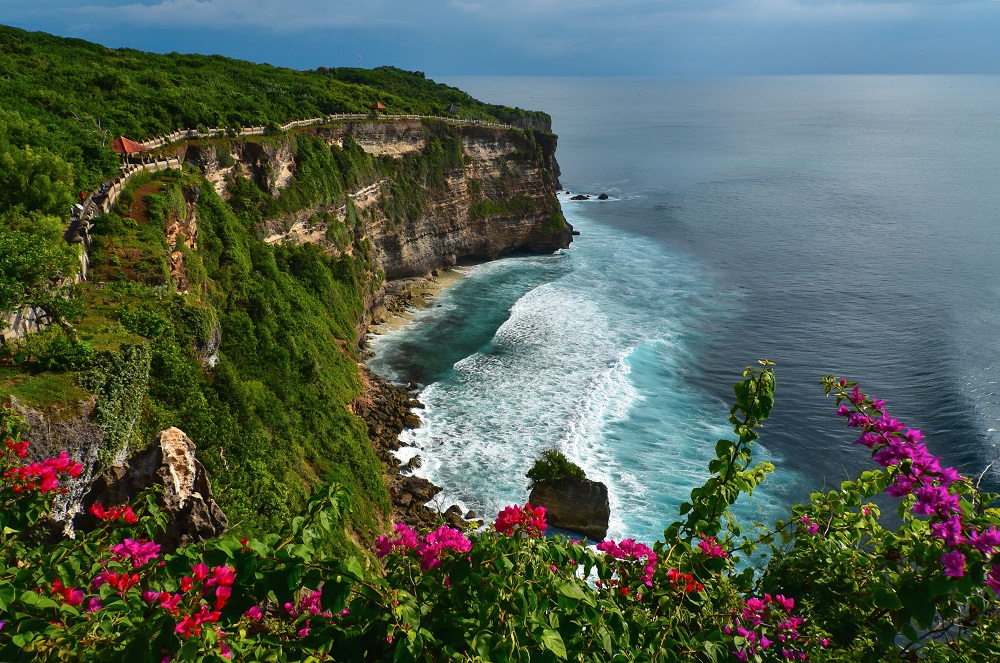 Fill your heart with the excitement of riding the overhyped swing through a rice field, which is a must based on the posts by travel bloggers. When you need a workout, just go for a hike on Mount Batur and later take a small detour with your partner to the island's mountain waterfalls. If Bali is not yet on the list of your dream honeymoon destinations, then what are you waiting for?
St Moritz, Switzerland
Have you ever wanted to ski, or, at least try it once in your life? If yes, then this is the place you would love to give a chance. Known popularly as the birthplace of winter tourism, this particular mountain stands tall surrounded by a small but breathtaking lakeside town. The anticipation of heli-skiing brings even the most seasoned and experienced daredevils to the peak.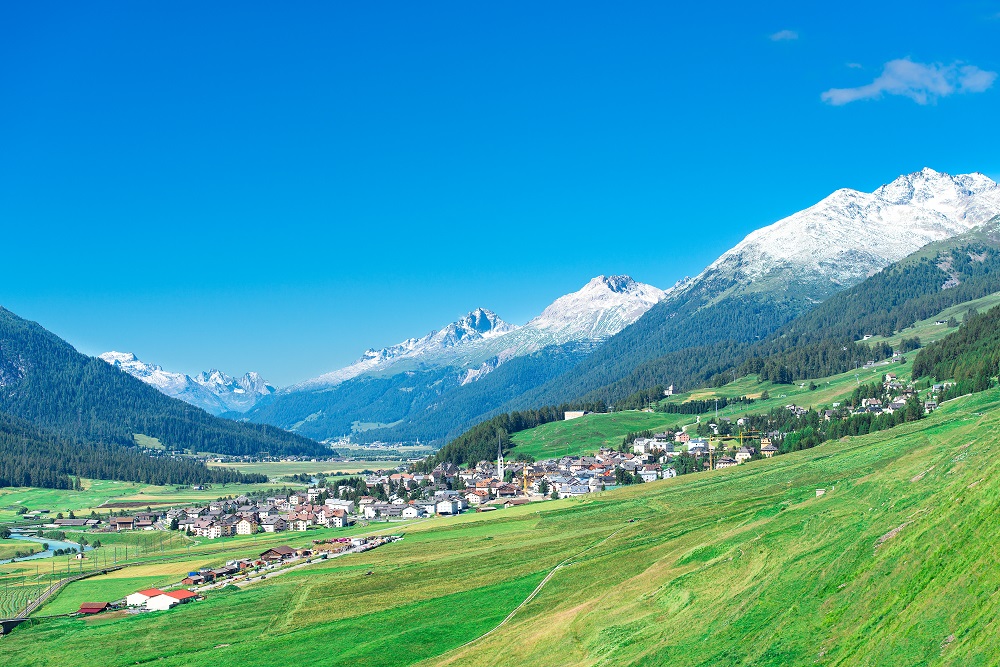 However, summer brings the honeymoon couples here to appreciate the mix of mesmerising nature and intoxication thrills of St Moritz. Want to experience what royalty feels like? Then book a stay at the palatial destination of Badrutt's Palace. You would love to spend the entire day in bed with your new spouse and cuddle all day in the soft and luxurious beds of the guest rooms that can only be compared with clouds.
Courchevel, France
The world's largest linked ski area, Les Trois Vallées, is home to the Courchevel ski resort located High in the French Alps.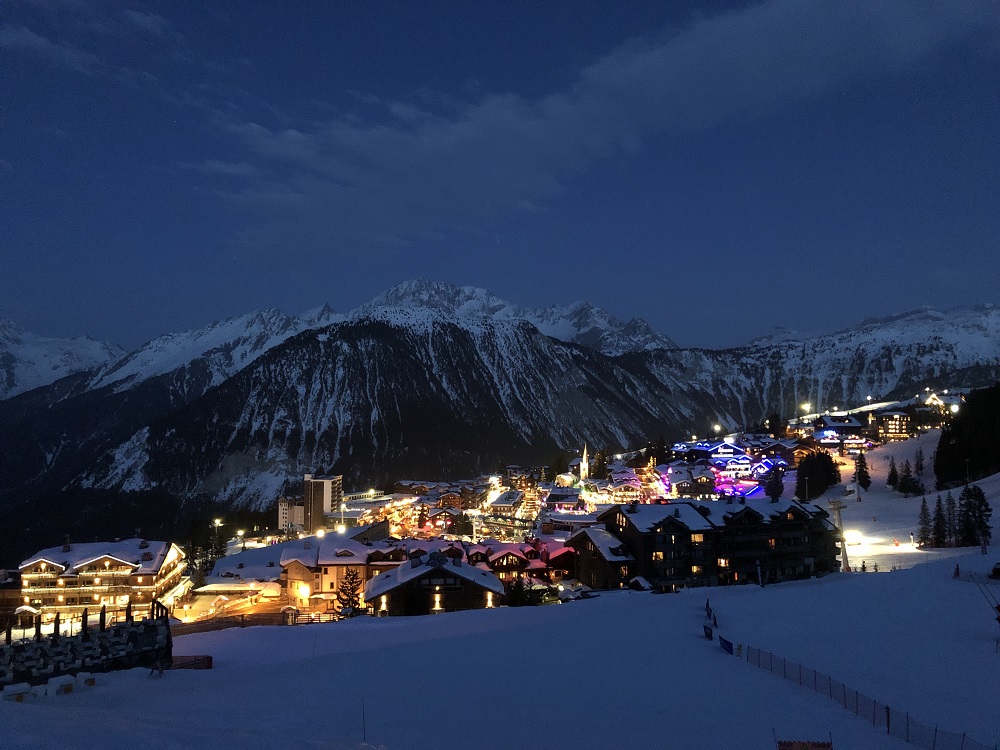 The grandeur that surrounds this resort is an inexplicable sight to behold. You can only understand the true impact of this place through first-hand experience.
Newlyweds or couples looking for a chance to create the best memories of their lives can stay at the Hotel Cheval Blanc at Courchevel in Savoie. Perks other than a Guerlain spa is the three Michelin starred restaurant of chef Yannick Alleno "Le 1947".